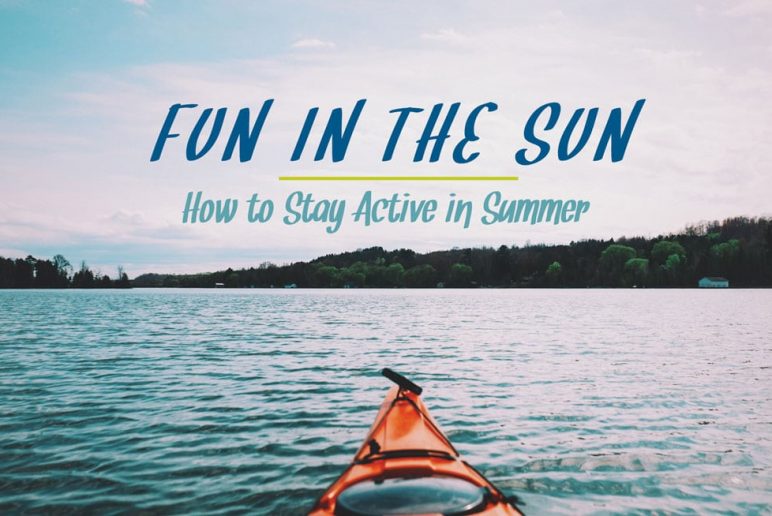 Summer is a time for barbecues, getting together with friends and family, and spending time in the sun. Here are some tips on how to stay active in summer!
Read more
By Sharon Ho-Burnett, PT, DPT
SIGN UP FOR

LIFE+ is a FREE membership
that offers:
• Informative Newsletters
• Health & Wellness Tips
• Videos from Our Experts
• Special offers
…and much more!