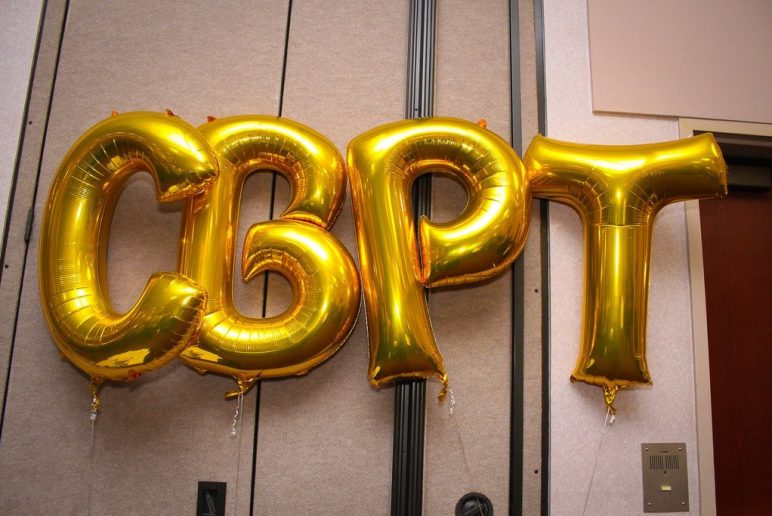 CBPT Milestone Party – Night in Vegas
June 06, 2016
On June 3rd, the CBPT Team celebrated our success, wins, and the amazing opportunities we get to change our patients' lives every day!
From the casino tables to the food, the team was transported to a Night in Vegas. Who knew the city of neon lights was so close to home?
The team enjoyed delicious Asian fusion food from Ninjas with Appetites and tasty ice cream bars from Longboards. New and experienced gamblers played casino table games for chips they redeemed for raffle tickets to enter into a prize drawing. Friends were made, reunited, and documented at the photo booth. Last, but certainly not least, great music played the entire night inspiring some amazing dance moves. Dancing counts as cardio, right?
Check out the slideshow below or visit our Facebook for more pictures!