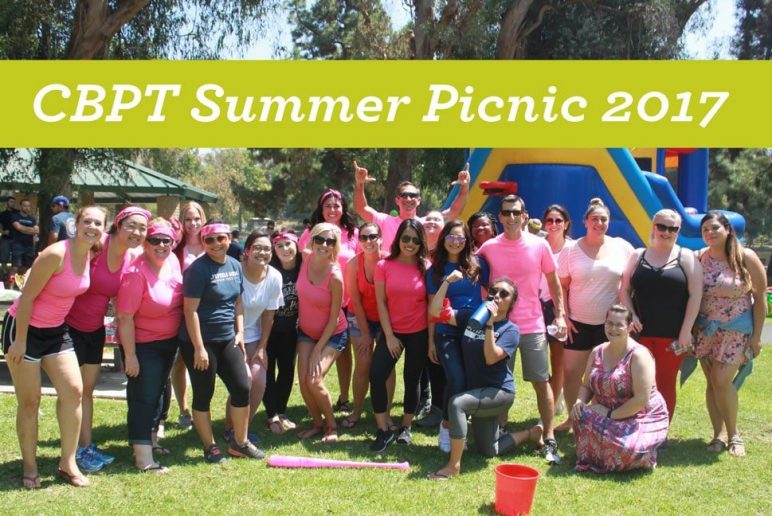 CBPT Company Picnic 2017
August 28, 2017
This year's annual company picnic was one to remember! The CBPT team enjoyed a fun afternoon with friends and family playing games, sharing laughs, and eating delicious Texas BBQ.
This year, we held our second CBPT Olympic games–and the Anaheim Clinic took home the CBPT Summer Cup for the second year in a row! Great job!
The CBPT kids also had fun playing in the bounce house, doing arts & crafts, and splashing each other with water balloons under the hot summer sun.
See below for more photos from this event!