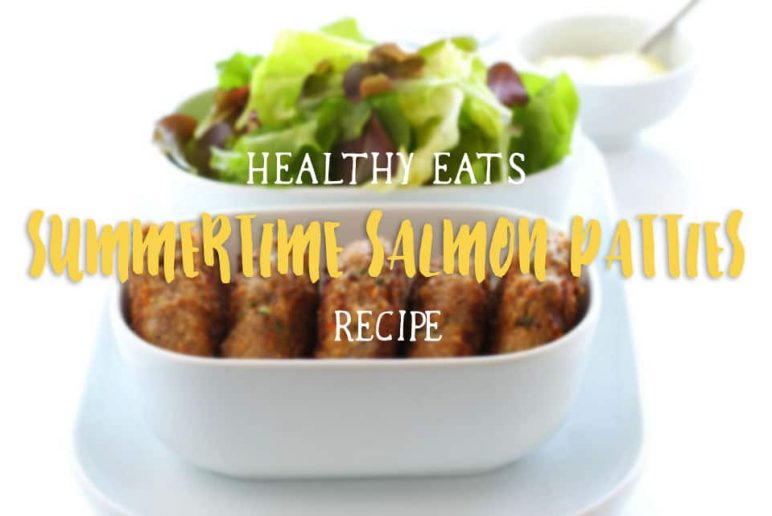 Healthy Eats: Summertime Salmon Patties
June 05, 2017
Growing up, I was spoiled because I had two parents who were both very good cooks.
Dinner was always my favorite meal of the day. It was a time where we filled our bellies with deliciousness, hit pause on the daily craziness, and enjoyed the together time.
With summer just around the corner, that means BBQ season is near. In the summer, our dinner table was moved from inside the house to outside on the patio. And one of my favorite summer time meals that my parents used to make were salmon patties. They are a deliciously healthy dish, which even the novice (like myself) can make.
Health Benefits of Salmon
Salmon has a great reputation for being rich in omega-3. Omega-3 has been shown to improve cell function, improve control of the body's inflammatory processes and improve brain function. An increase intake of fish has been shown to decrease risk of cardiovascular problems. So not only is this a yummy meal it's good for your brain and your heart!
Ingredients
1lb of salmon (skin off)
½ red bell pepper
½ green bell pepper
1 jalapeno
1 green onion
Bread crumbs
1 beaten egg
1 tsp olive oil
Garlic
Old bay
"Slap ya mama" (optional, but recommended- Cajun seasoning)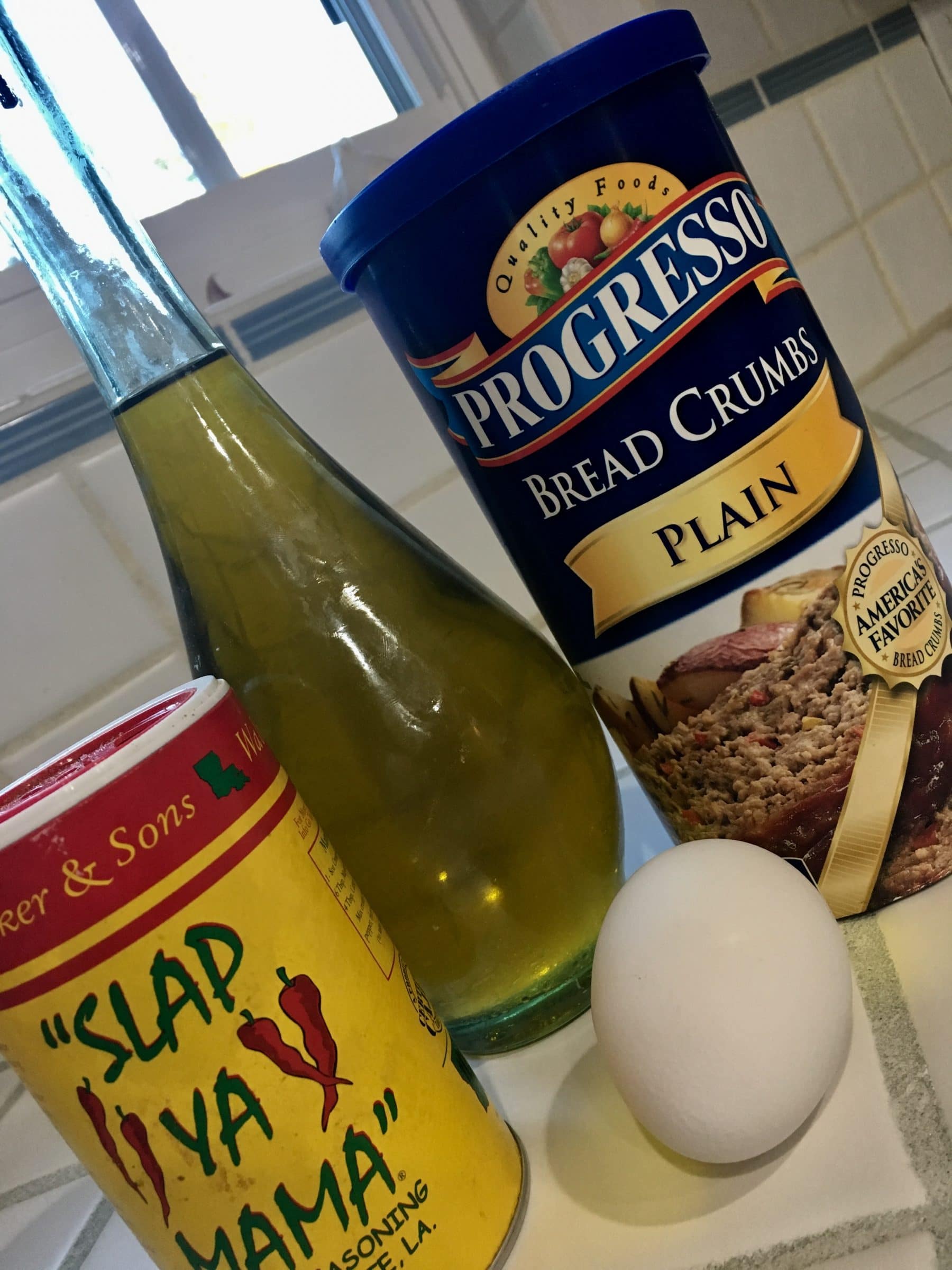 Let's Get Started!
Cut salmon into approximately 1 inch cubes and place in large bowl. Then season to taste with fresh minced garlic, old bay and "slap ya mama" (In our household a dish is not complete without a little "slap ya mama". It gives every dish a bit of a kick!).
Then place salmon into food processor and gently grind until it's a hamburger consistency (be careful not to over process). Remove salmon from food processor and place in bowl.
Finely chop veggies, then add the veggies, beaten egg, and bread crumbs to the salmon mixture. Add about 1 tsp of olive oil and mix well by hand.
Form mixture into patties about ¾ inch thick and place on parchment paper covered cookie sheet. Put in freezer for about 5 minutes to firm up.
Cook in skillet until brown. (Optional: Put on BBQ to get that smokey flavor)
The great part about this meal is that it pairs great with a summer salad or sweet potato fries. You can also enjoy it on a whole wheat bun, wrap it in lettuce, or a la carte. The leftover patties are just as delicious the next day, and who doesn't love leftovers?!?!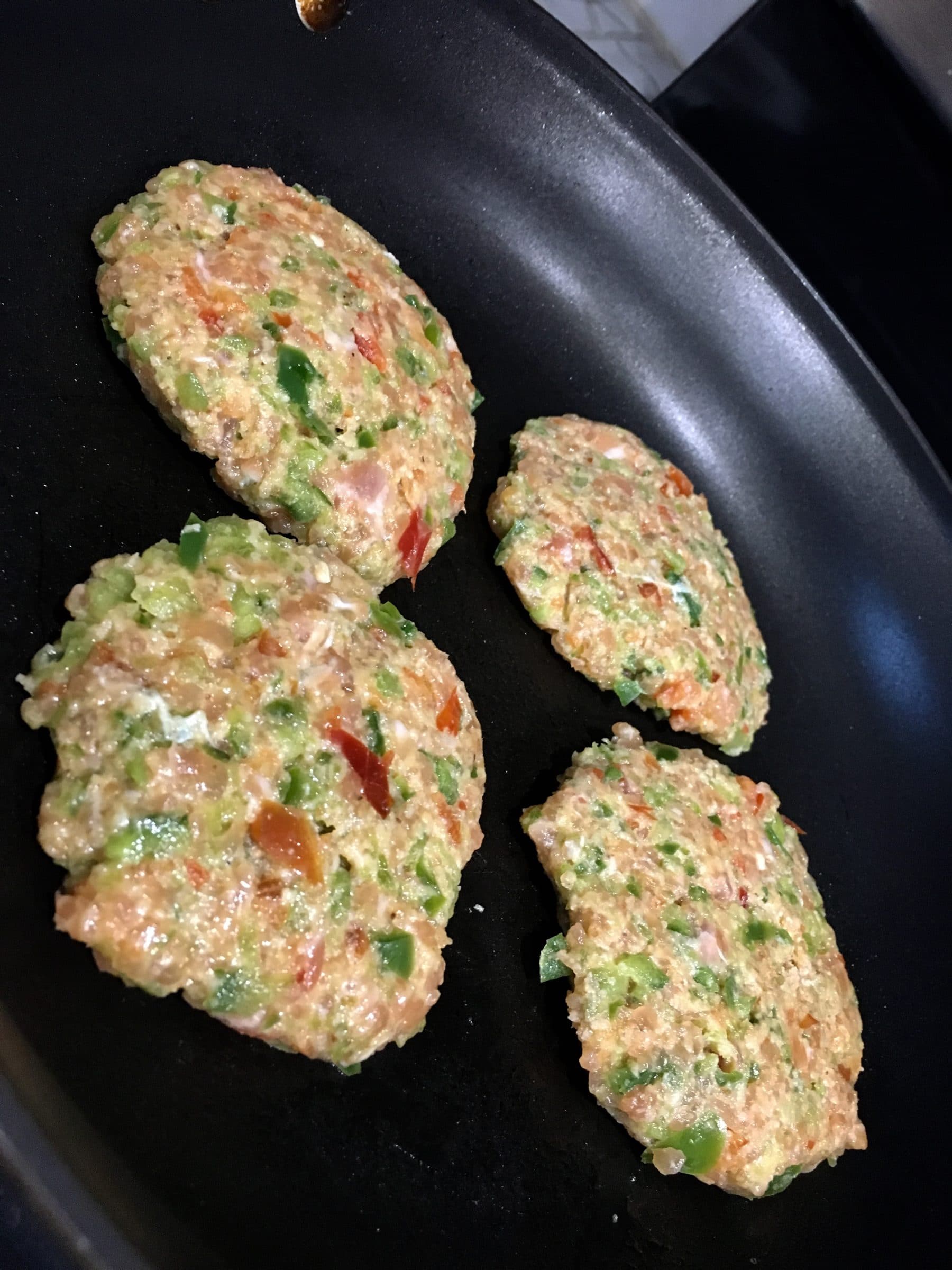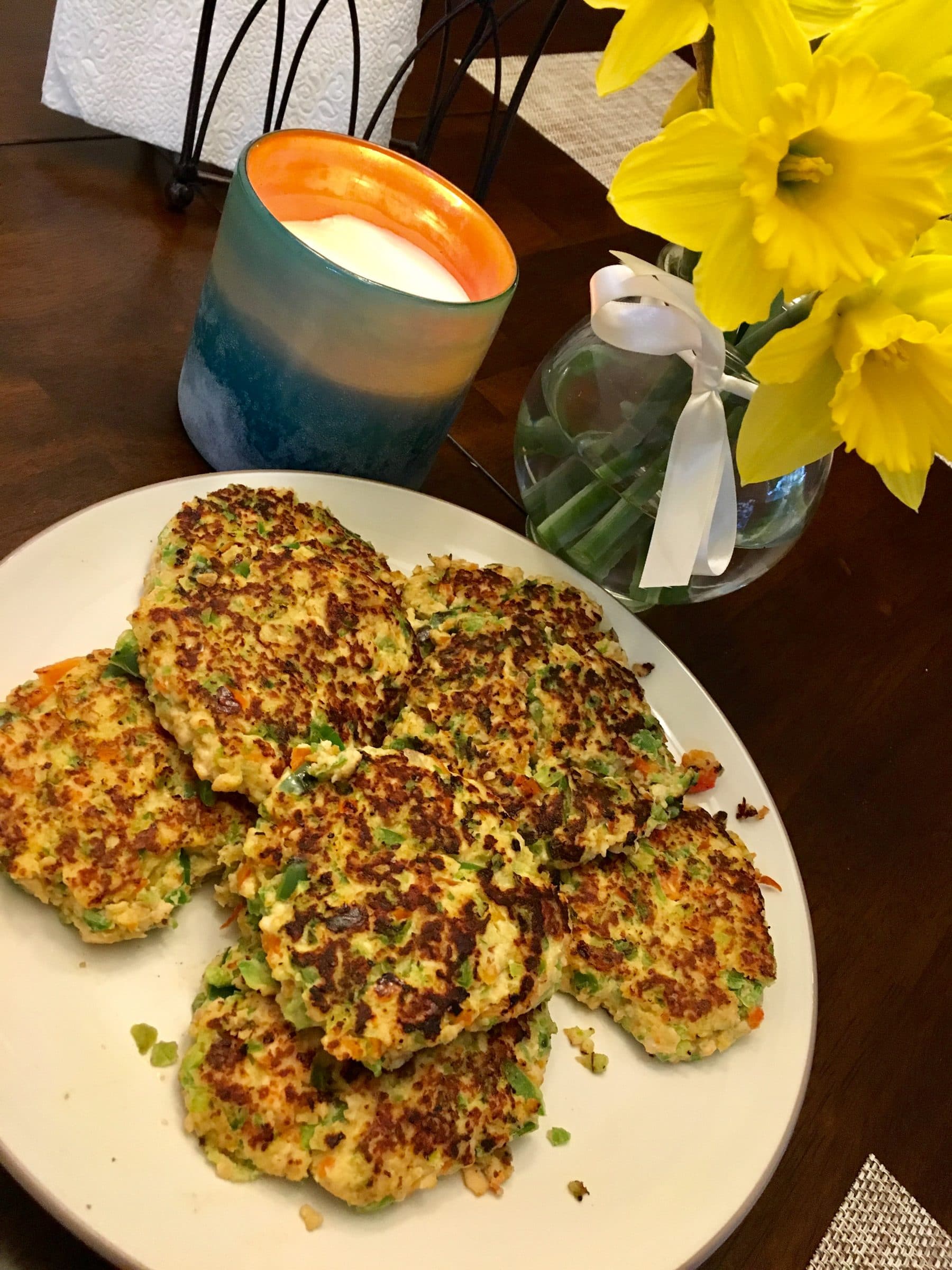 So gather your friends and family and enjoy your summertime salmon!
Want a Free Printable Copy?
Sign up below to receive a free copy to print!
Hungry for more healthy recipes?
Sign up for Life+!
Reader Interactions