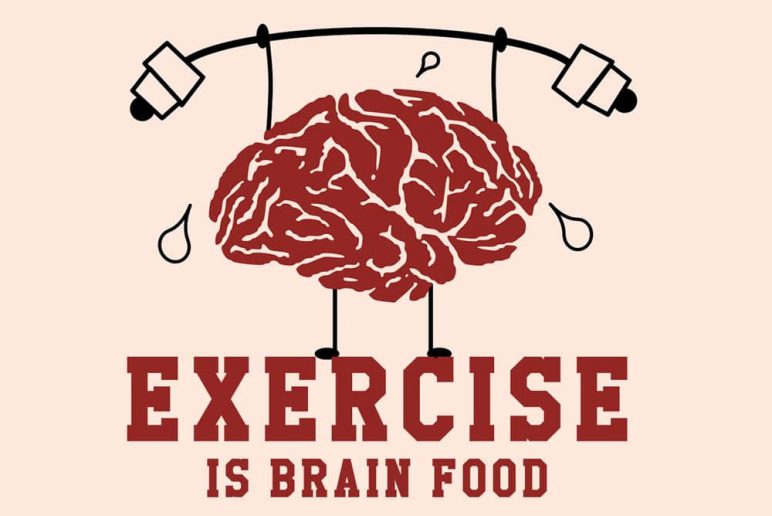 Exercise Is Brain Food
May 18, 2017
By Faith Rea, PT, DPT
Faith Rea, PT, DPT
Faith enjoys anything with sunshine, good food and sports. She enjoys traveling with her husband, and getting together with family and friends.
Latest posts by Faith Rea, PT, DPT (see all)
Reader Interactions
SIGN UP FOR

LIFE+ is a FREE membership
that offers:
• Informative Newsletters
• Health & Wellness Tips
• Videos from Our Experts
• Special offers
…and much more!
LATEST TWEETS
Twitter feed is not available at the moment.