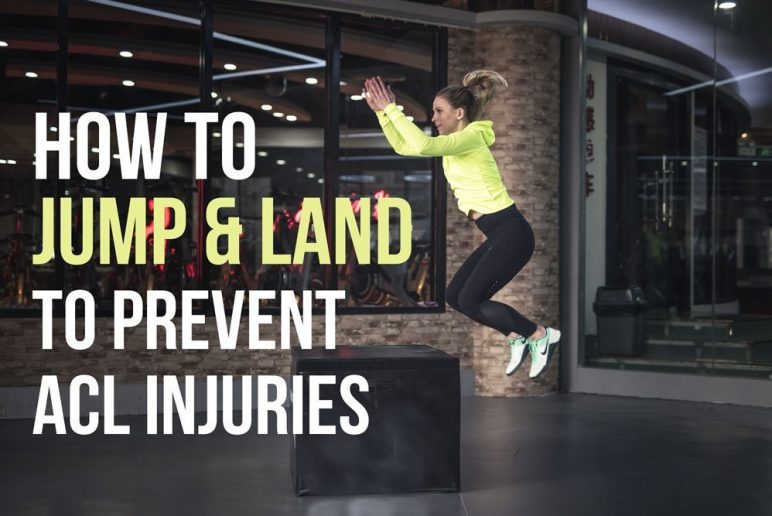 ACL injuries have been on a steady climb for the last decade. Here's the landing technique you can use to jump and land properly to prevent ACL injuries!
Read more
SIGN UP FOR

LIFE+ is a FREE membership
that offers:
• Informative Newsletters
• Health & Wellness Tips
• Videos from Our Experts
• Special offers
…and much more!