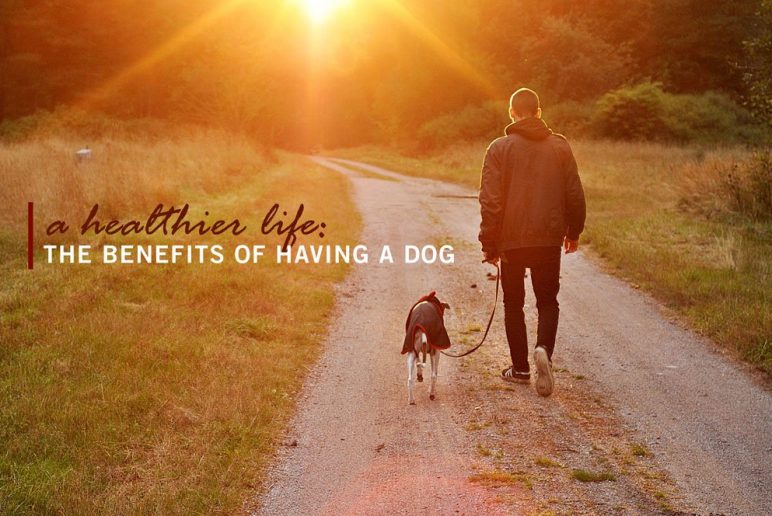 A Healthier Life: The Benefits of Having a Dog
July 16, 2015
Growing up, I never wanted a pet – it was too much work, time, and money. But two years ago, I adopted a shih-tzu from a pet rescue group and I've never looked back. My dog brings so much happiness into my life and offers some pretty great health benefits too:
You'll exercise more
There may be days when it can be easy to skip a workout after studying for a big test or after a long day of work, but seeing your dog waiting at the door and waiting to be walked, forces you to get moving.
You'll feel less stressed
Research has shown that dog ownership reduces stress hormones. Petting your dog, walking your dog, and playing with your dog can reduce your stress each day.
You may detect cancer sooner
A dog's amazing sense of smell can be used for detecting cancer. There have been many reported cases of dogs sniffing and licking spots that later turned out to be cancerous.
Your children are less likely to have allergies
If your kids are begging you for a dog it may not be a bad idea for the sake of their health. Growing up in a house with a dog makes children less likely to develop allergies over the course of their lives.
You'll be happier
Dog owners are less likely to suffer from depression than non-pet owners. Since taking care of a dog requires a routine and forces you to stay active, it is harder to stay inside feeling down all the time. The love received from a dog can help people stay positive.
Your heart will be healthier
Petting a dog has been shown to lower heart rate and blood pressure. Some studies show pet owners have slightly lower cholesterol and are more likely to survive a heart attack.
You'll get sick less
Dogs are covered in germs, but this is a good thing for you. Dogs expose their owners to a lot of germs, which can help build up a human's immunity to disease. As a result, dog owners get sick less often and less severely than non-dog owners.
You'll get to come home to this everyday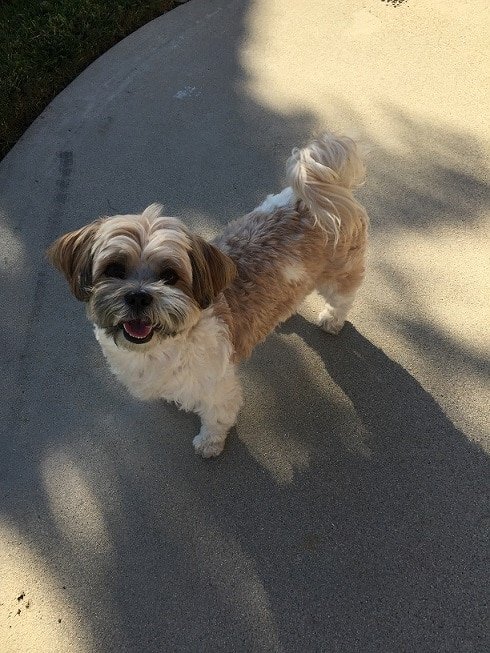 Want More Tips?
Looking for more wellness tips? Sign up for LIFE+ to receive health & wellness tips straight to your inbox!
Reader Interactions