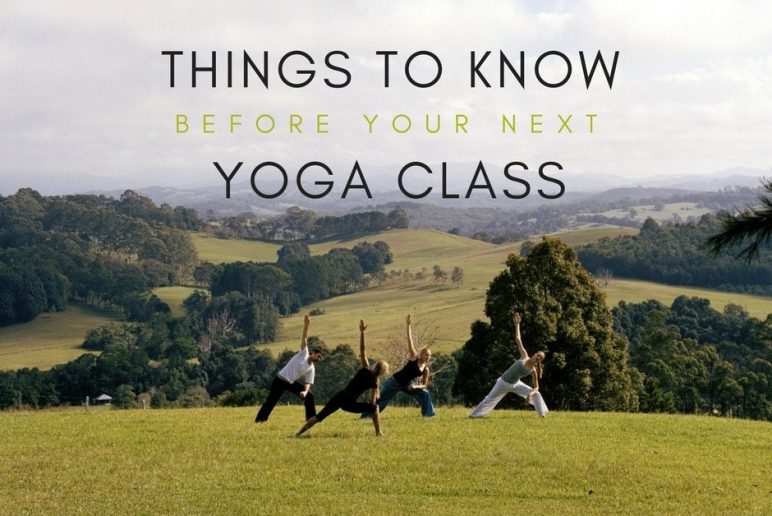 Things to know before your next yoga class
May 08, 2018
Going to your first yoga class can feel a little intimidating. It was for me, especially hot yoga! So below I am giving some tips, some I wish I knew before stepping on the mat. And if you're a regular yogi, these tips can deepen your current yoga practice!
Learn some basic poses
Chaturanga is a pose that is frequently done throughout yoga studios, so familiarize yourself with some tips and how to safely perform this series of movements that would be beneficial to your yoga practice. Remember you don't have to be perfect but as long as you're aware of good form and what you should be feeling when performing the postures, it will go a long way for your body and health.
Go with a friend!
It's always nice to try something new with a friend! That way you can both experience something new together and you're not alone. Sometimes you feel more comfortable when doing things with friends or someone that's experienced!
Greet and meet your instructor
Arrive 15 min before your class and normally your instructor will be checking you in and you can tell them about any prior injuries or anything you're concerned about. It's always nice to introduce yourself and chat and let your instructor know it's your first class at that studio or first yoga class ever! It'll not only be comforting for you but they will also be mindful to offer adjustments and modifications in class.
Pack your bag ready to go
Have your gym bag packed and ready with your yoga clothes, mat and towel. This will give you the confidence and preparation to actually go to class. Don't forget to pack your water bottle!
Listen to your body and your breath
In your first class there are people attending from different levels and yoga experience. People might be doing handstands, headstands, crow pose! But don't get discouraged or compare yourself to them. It takes a long time for even yoga teachers to master a balance pose, it has taken me up to years of practicing yoga! Just come as you are and know that you're exactly where you are supposed to be today. Allow yourself to get excited with the process of continuing your yoga practice!
Don't be afraid to modify or ask for modifications
A modification is another term for another way to do the pose. And it's perfectly okay to modify any or all of the poses! You are still there participating in class and learning how to appropriately move for your body! And I always hope my students come out of class feeling better, increasing their body awareness and mindfulness!
I hope these tips are helpful and encourage you to venture out trying a new yoga class!
Is pain preventing you from enjoying yoga? Schedule a FREE Assessment with Karina today and receive your own personal treatment plan!
Want to know more about addressing your pain?
Schedule a FREE Assessment with us today!
Get more wellness tips sent straight to your inbox!
Sign up for Life+!
Reader Interactions