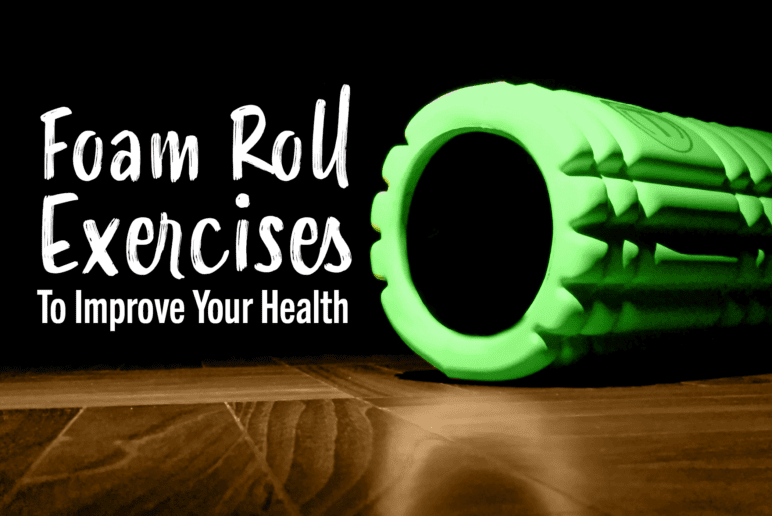 Is your foam roll sitting in the corner of your living room because you don't know what to do with it? Here are 11 ways you can use your foam roll today!
Read more
By Sharon Ho-Burnett, PT, DPT
SIGN UP FOR

LIFE+ is a FREE membership
that offers:
• Informative Newsletters
• Health & Wellness Tips
• Videos from Our Experts
• Special offers
…and much more!