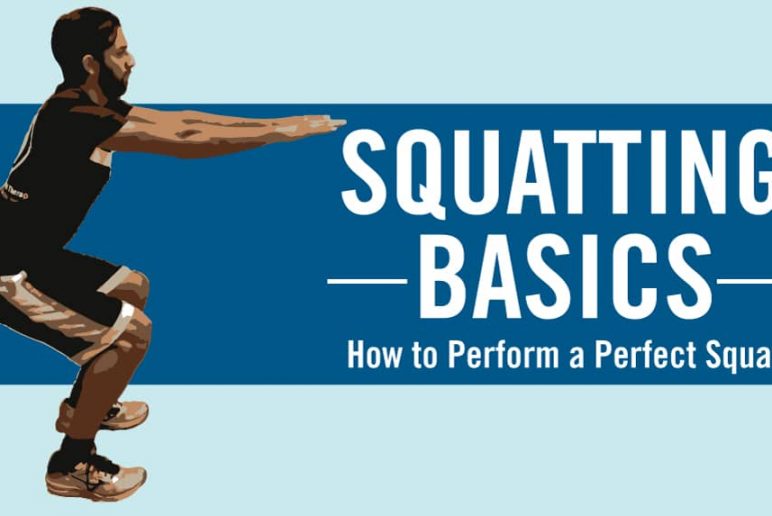 Find out how to properly squat to prevent back, knee and hip pain. This guide will also point out common squat mistakes and how to fix them.
Read more
By Sherwin De Guzman PT, DPT, OCS
SIGN UP FOR

LIFE+ is a FREE membership
that offers:
• Informative Newsletters
• Health & Wellness Tips
• Videos from Our Experts
• Special offers
…and much more!