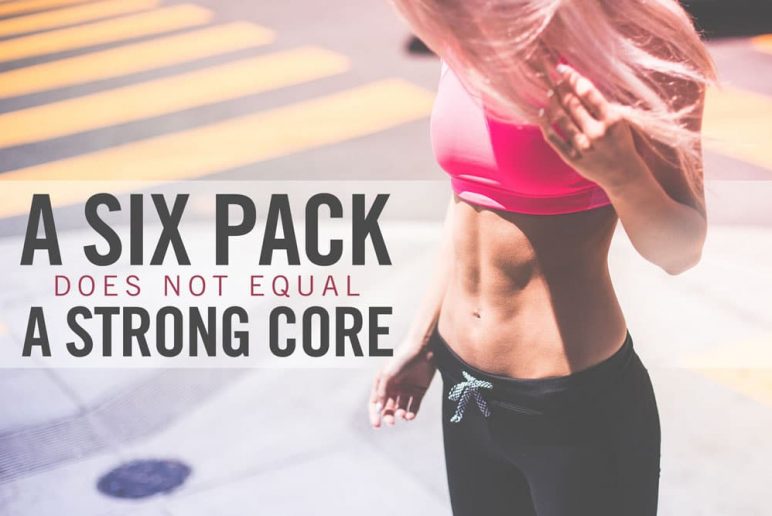 Everybody knows that the best way to strengthen your core is to build up your six-pack by doing lots and lots of crunches right? WRONG.
Read more
By Roland Dulla, PT, DPT, OCS
SIGN UP FOR

LIFE+ is a FREE membership
that offers:
• Informative Newsletters
• Health & Wellness Tips
• Videos from Our Experts
• Special offers
…and much more!