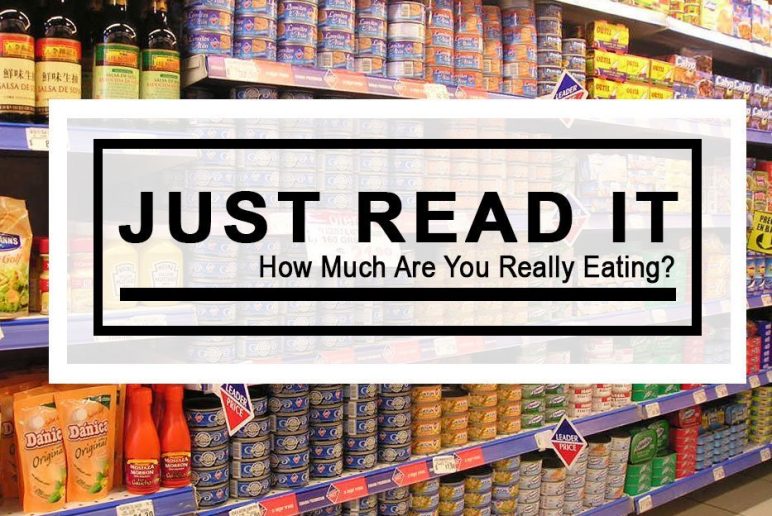 The nutrition facts lists the serving size & servings per container. But if you skip over this section, you're probably eating more calories than you think!
Read more
By Amanda Howard, PT, DPT, ATC
SIGN UP FOR

LIFE+ is a FREE membership
that offers:
• Informative Newsletters
• Health & Wellness Tips
• Videos from Our Experts
• Special offers
…and much more!