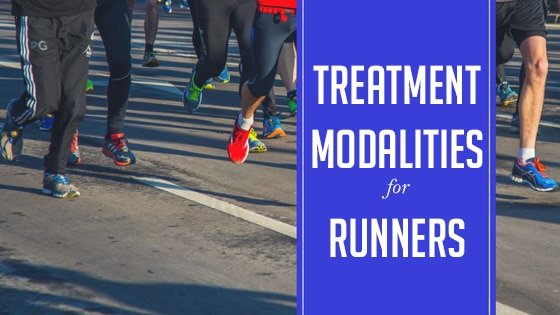 Did you know that workout recovery is just as important as warming-up? Reduce muscle fatigue and increase your performance by learning the four essential pain relief tips every runner should know.
Read more
By Christina Sando, PT, DPT
SIGN UP FOR

LIFE+ is a FREE membership
that offers:
• Informative Newsletters
• Health & Wellness Tips
• Videos from Our Experts
• Special offers
…and much more!