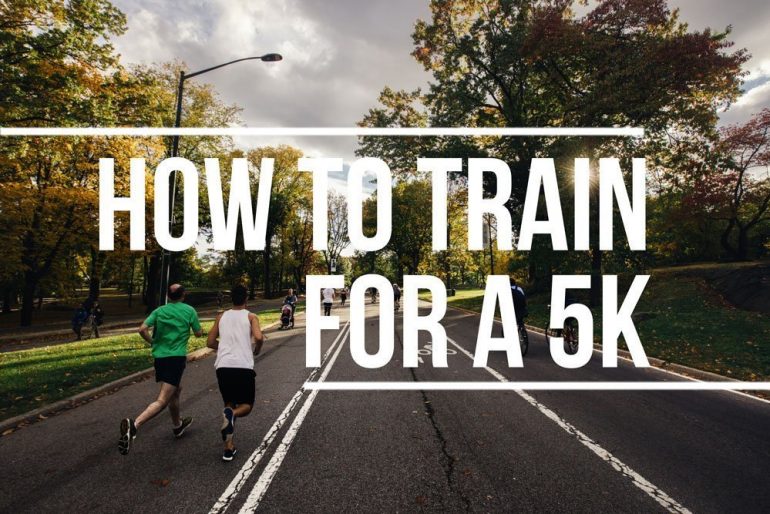 Here are the tools you need to get started on your 5K training plan! Include these techniques with an effective warm up, and cool down.
Read more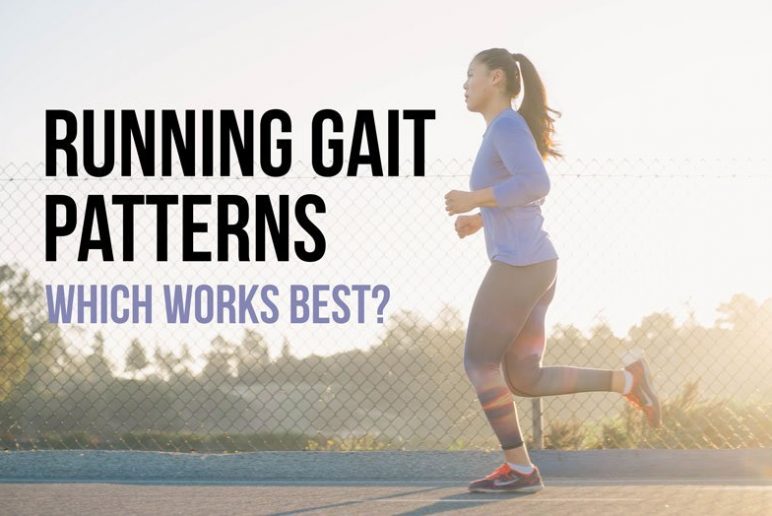 A discussion of gait patterns in running and rearfoot vs. forefoot running for seasoned and new runners with adaptions for injury prevention.
Read more
By Jacob Castersen, PT, DPT
SIGN UP FOR

LIFE+ is a FREE membership
that offers:
• Informative Newsletters
• Health & Wellness Tips
• Videos from Our Experts
• Special offers
…and much more!