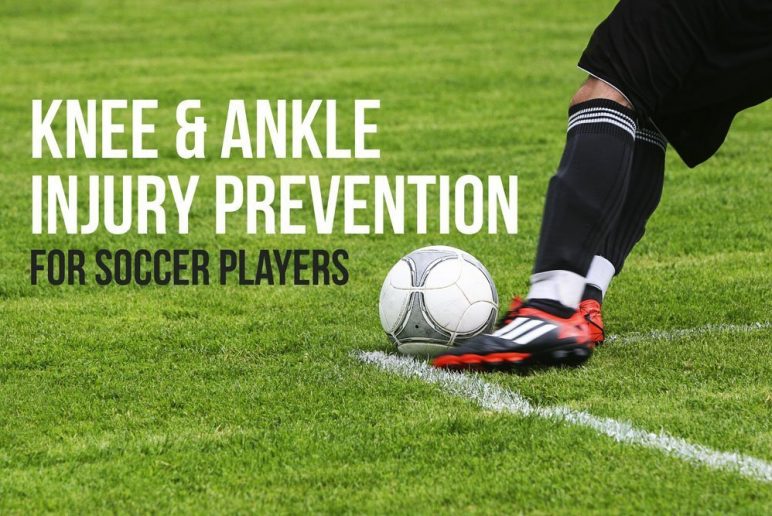 4 essential tips to prevent ACL and knee injuries for soccer athletes on the field! See examples of exercises progressions to reduce injuries.
Read more
By David Luckett, PT, DPT, OCS
SIGN UP FOR

LIFE+ is a FREE membership
that offers:
• Informative Newsletters
• Health & Wellness Tips
• Videos from Our Experts
• Special offers
…and much more!