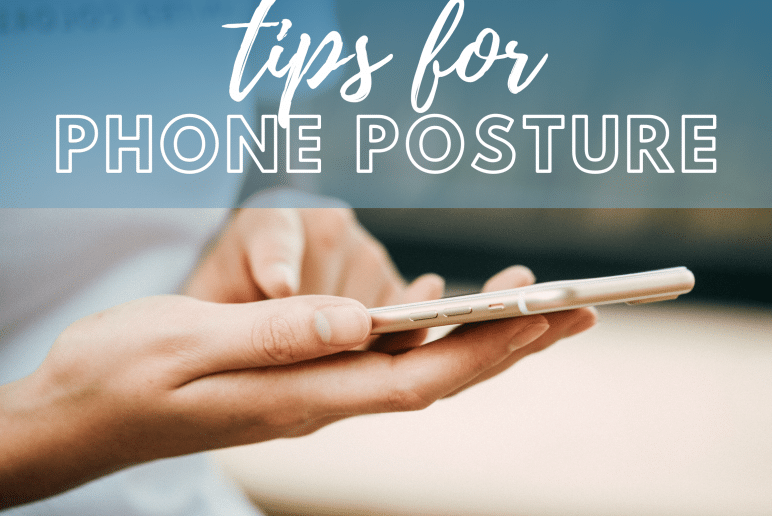 If you are one out of the every five people on this planet who owns a smart phone, now is the time to start thinking twice about looking down at your phone to check email or Facebook. Avoid neck pain the smart phone slump!
Read more
SIGN UP FOR

LIFE+ is a FREE membership
that offers:
• Informative Newsletters
• Health & Wellness Tips
• Videos from Our Experts
• Special offers
…and much more!