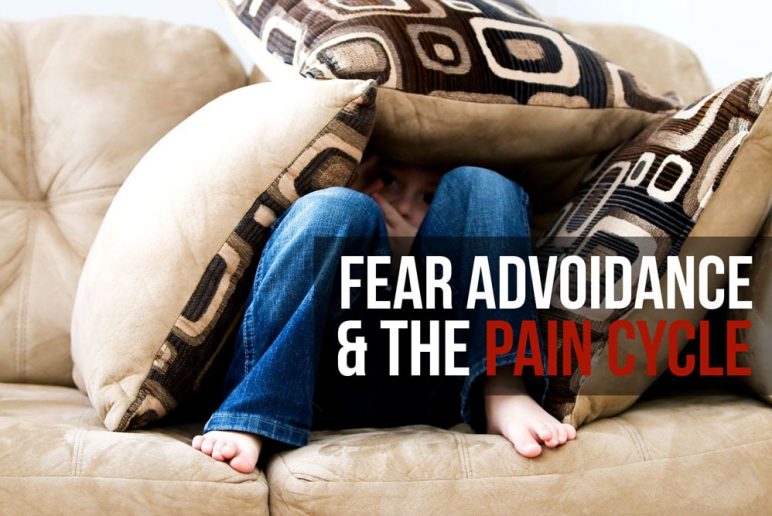 Have you ever been in pain and afraid to move because the pain would worsen? Fear avoidance behavior can cause more pain. Learn how to break the cycle!
Read more
By Christy Nguyen, PT, DPT
SIGN UP FOR

LIFE+ is a FREE membership
that offers:
• Informative Newsletters
• Health & Wellness Tips
• Videos from Our Experts
• Special offers
…and much more!