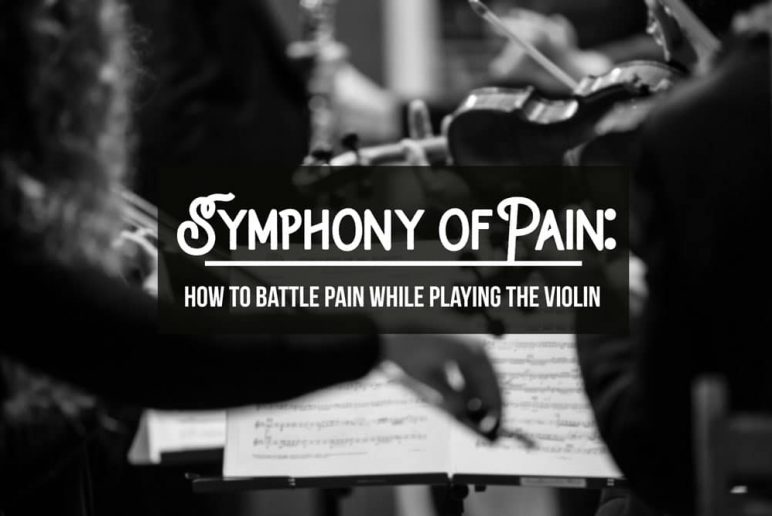 The positioning of the violin can cause a violinist postural issues and pain. These stretches will have you playing with less pain!
Read more
By Jonathan Ebert, PT, DPT
SIGN UP FOR

LIFE+ is a FREE membership
that offers:
• Informative Newsletters
• Health & Wellness Tips
• Videos from Our Experts
• Special offers
…and much more!