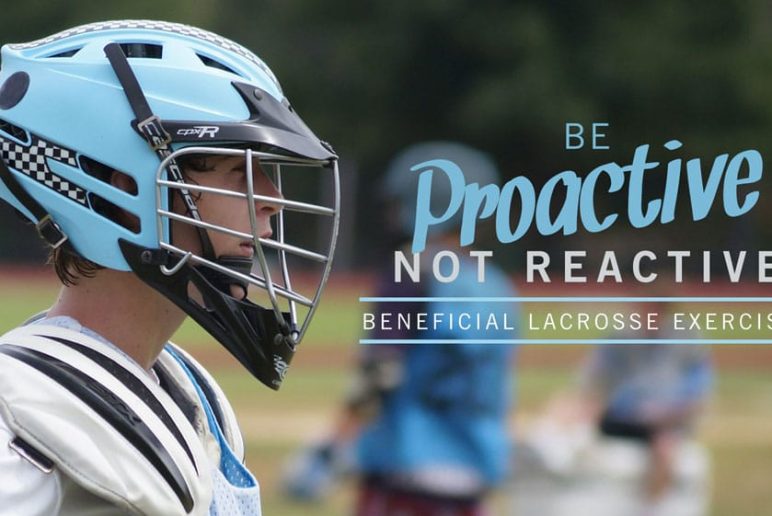 Lacrosse is a physically demanding sport that if not played right can be a cause of discomfort & injury. These mindful tips may help you prevent injury.
Read more
SIGN UP FOR

LIFE+ is a FREE membership
that offers:
• Informative Newsletters
• Health & Wellness Tips
• Videos from Our Experts
• Special offers
…and much more!