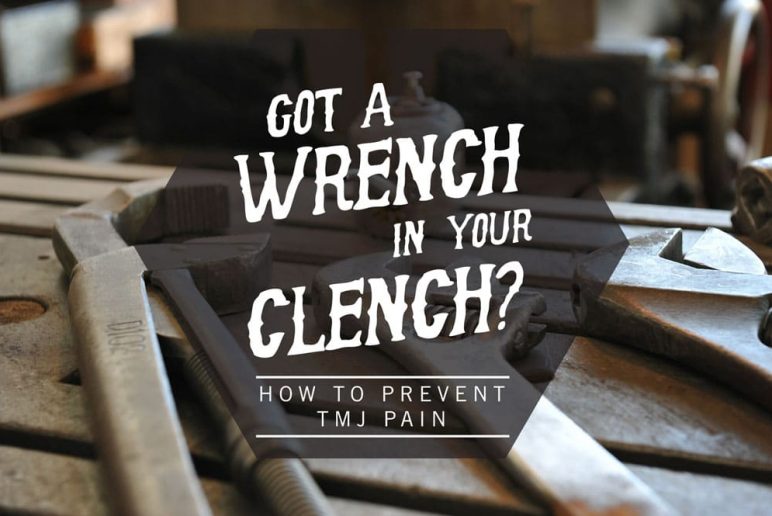 Did you know physical therapy can help TMJ? In most cases TMJ pain can be prevented, this article provides tips on how to reduce stress in your jaw.
Read more
By Louella Gopez, PT, DPT, OCS
SIGN UP FOR

LIFE+ is a FREE membership
that offers:
• Informative Newsletters
• Health & Wellness Tips
• Videos from Our Experts
• Special offers
…and much more!