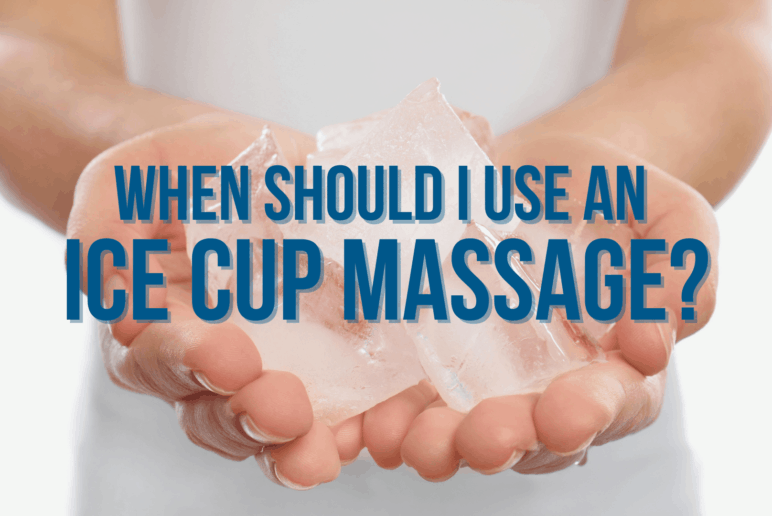 Ice massages help to reduce inflammation and promote healing to the injured area. Ice massages are best used for uneven contours of the body such as the elbow, ankle, knee, wrist, hip, or heel.
Read more
SIGN UP FOR

LIFE+ is a FREE membership
that offers:
• Informative Newsletters
• Health & Wellness Tips
• Videos from Our Experts
• Special offers
…and much more!