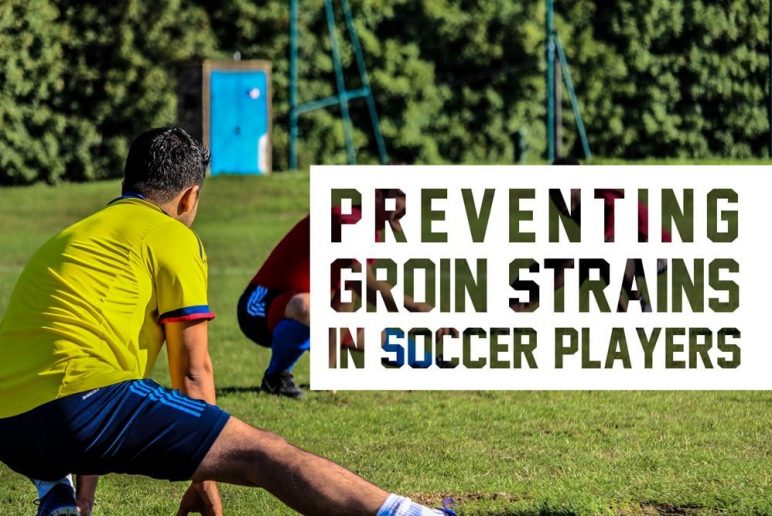 Groin strains are caused by overusing an injured muscle or by excessive stretching. Don't be the victim of this nasty strain- learn how to prevent it today!
Read more
SIGN UP FOR

LIFE+ is a FREE membership
that offers:
• Informative Newsletters
• Health & Wellness Tips
• Videos from Our Experts
• Special offers
…and much more!