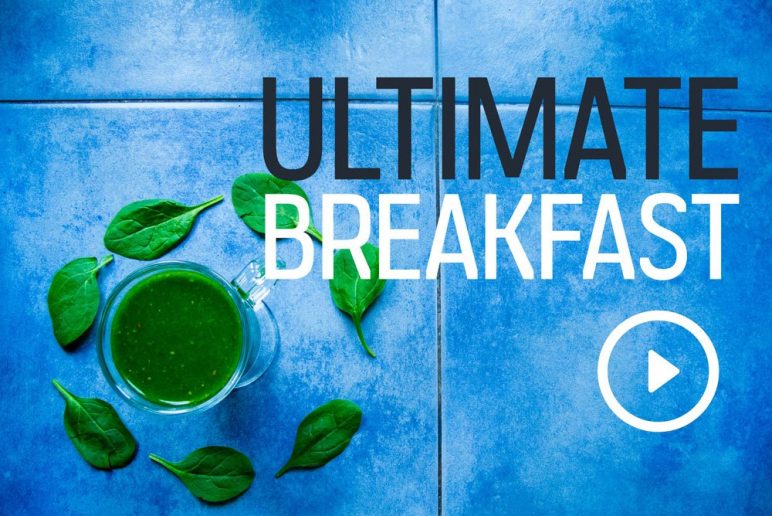 Is your busy life preventing you from a healthy diet? This Life+ TV provides a quick and deliciously healthy breakfast to satisfy your hunger!
Read more
SIGN UP FOR

LIFE+ is a FREE membership
that offers:
• Informative Newsletters
• Health & Wellness Tips
• Videos from Our Experts
• Special offers
…and much more!