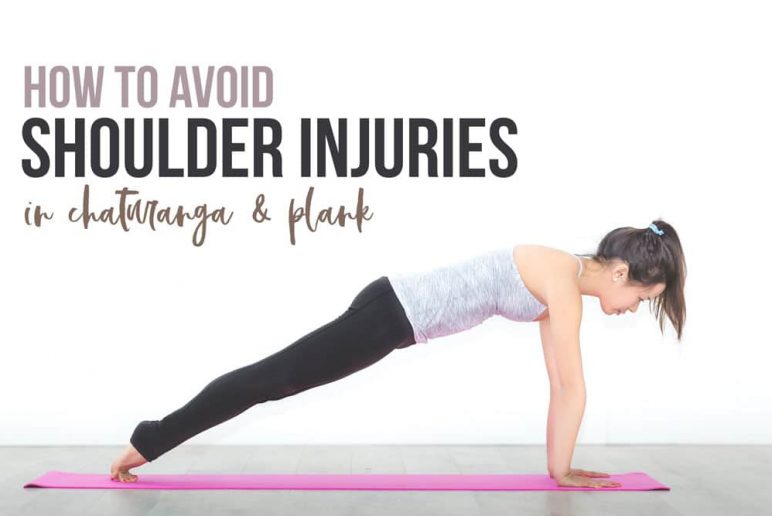 Does your shoulder hurt from yoga? Learn how to prevent shoulder injuries and pain with simple tips and modifications to your chaturanga and plank.
Read more
By Karina Abrew, PT, DPT, RYT
SIGN UP FOR

LIFE+ is a FREE membership
that offers:
• Informative Newsletters
• Health & Wellness Tips
• Videos from Our Experts
• Special offers
…and much more!