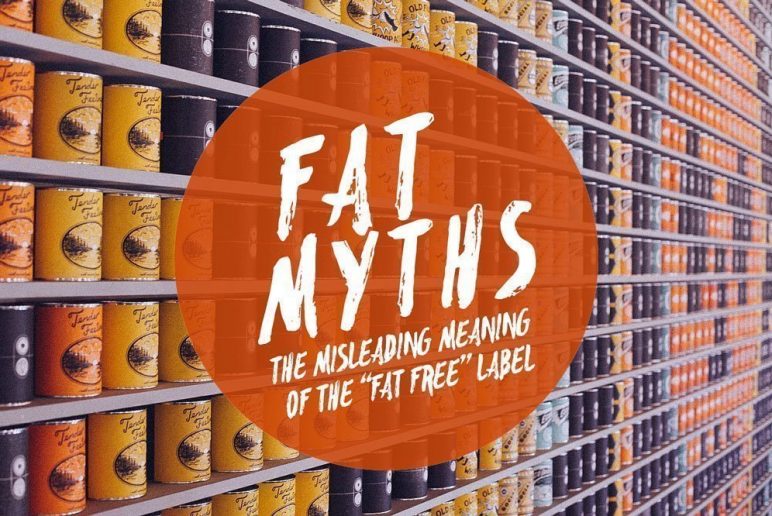 "Fat Free" labels don't necessarily translate to being healthier for you. Here are some myths about what the "Fat Free" label actually means.
Read more
SIGN UP FOR

LIFE+ is a FREE membership
that offers:
• Informative Newsletters
• Health & Wellness Tips
• Videos from Our Experts
• Special offers
…and much more!