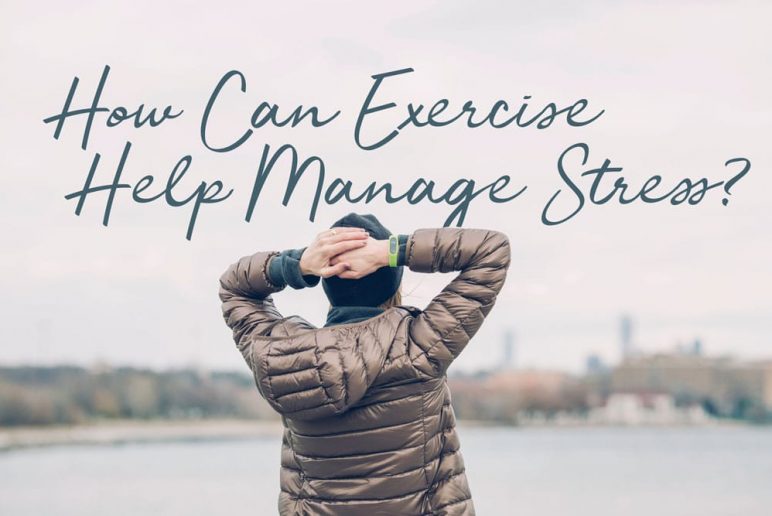 Exercise actually helps you reduce and manage stress? Not only is exercising good for your physical health, but it also keeps the brain healthy. Here's how!
Read more
SIGN UP FOR

LIFE+ is a FREE membership
that offers:
• Informative Newsletters
• Health & Wellness Tips
• Videos from Our Experts
• Special offers
…and much more!