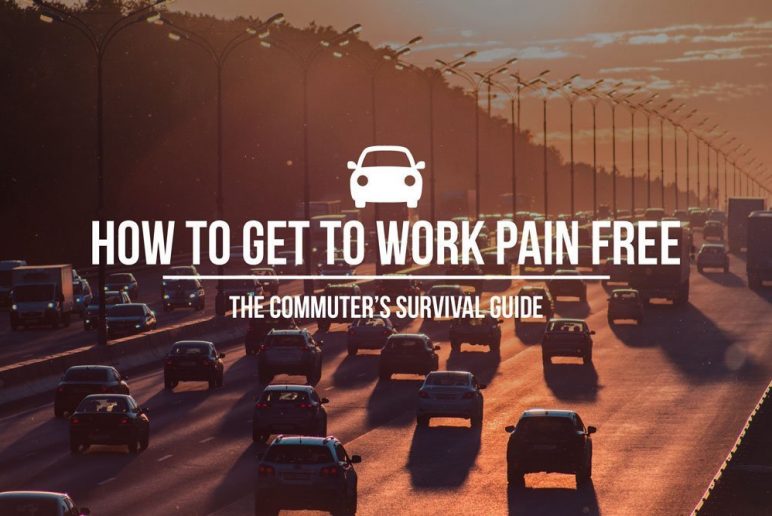 Sitting in traffic can take a toll on your health. Incorporate these 4 exercises into your daily commute to drive and work pain-free.
Read more
By Byanca Madrigal, PT, DPT
SIGN UP FOR

LIFE+ is a FREE membership
that offers:
• Informative Newsletters
• Health & Wellness Tips
• Videos from Our Experts
• Special offers
…and much more!