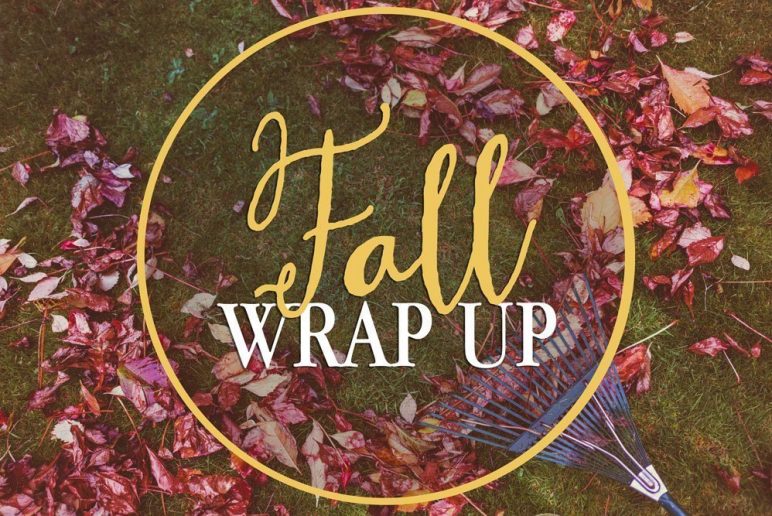 CBPT's fall wrap up takes a look back on some of our favorite moments and blog posts from the season!
Read more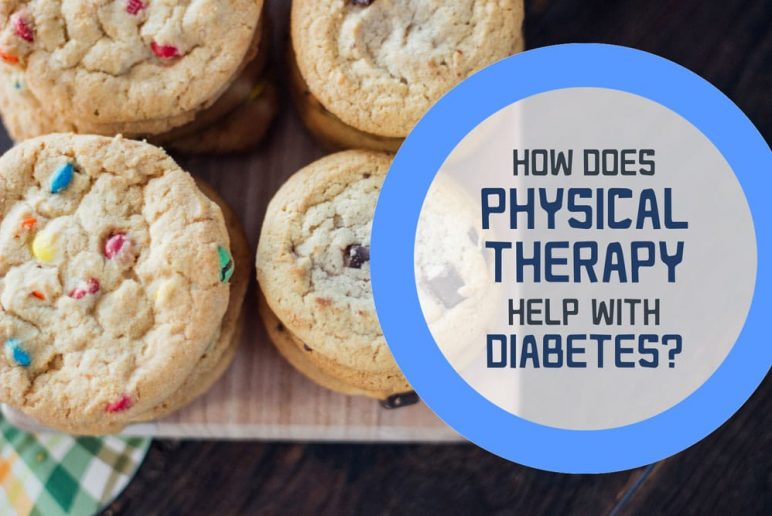 Did you know that physical therapy can help with diabetes? Find out the ways PT can benefit you if you are diabetic or pre-diabetic >>
Read more
SIGN UP FOR

LIFE+ is a FREE membership
that offers:
• Informative Newsletters
• Health & Wellness Tips
• Videos from Our Experts
• Special offers
…and much more!