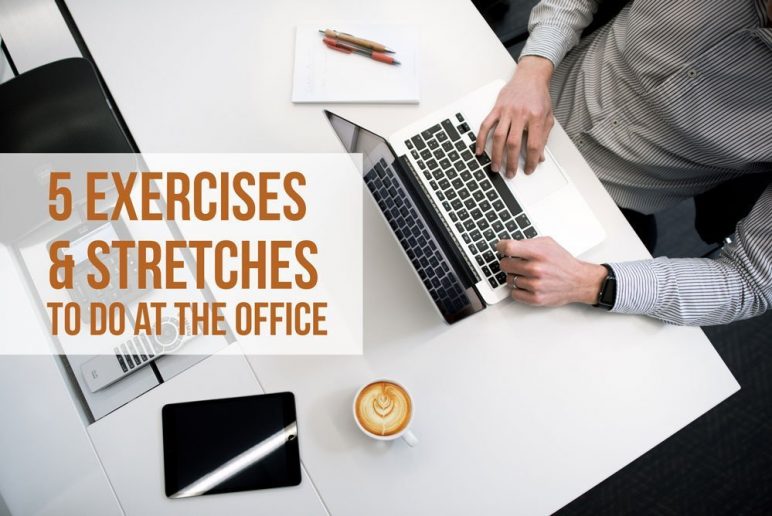 If you work at a computer you may have experienced tightness and pain in your neck, shoulders, and back. Here are stretches to help you move at the office!
Read more
By Heather Takahashi, PT, DPT
SIGN UP FOR

LIFE+ is a FREE membership
that offers:
• Informative Newsletters
• Health & Wellness Tips
• Videos from Our Experts
• Special offers
…and much more!