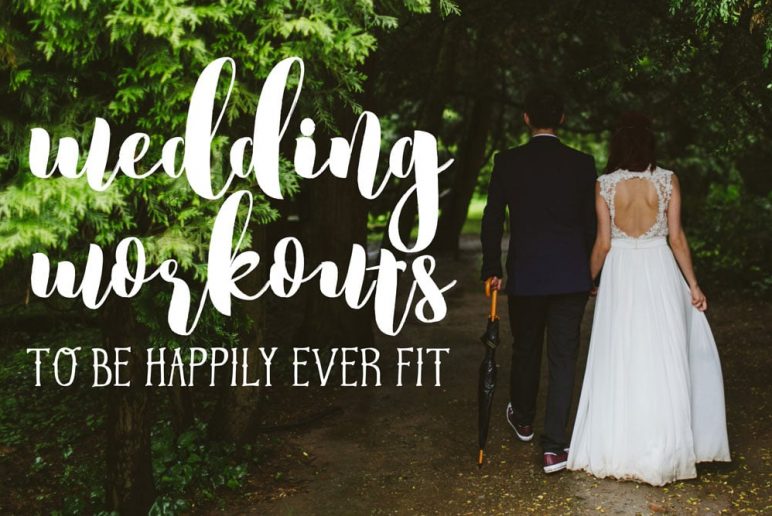 Every bride wants to feel and look her best on the big day! Try these exercises that can be done so easily you don't even need a gym membership!
Read more
SIGN UP FOR

LIFE+ is a FREE membership
that offers:
• Informative Newsletters
• Health & Wellness Tips
• Videos from Our Experts
• Special offers
…and much more!