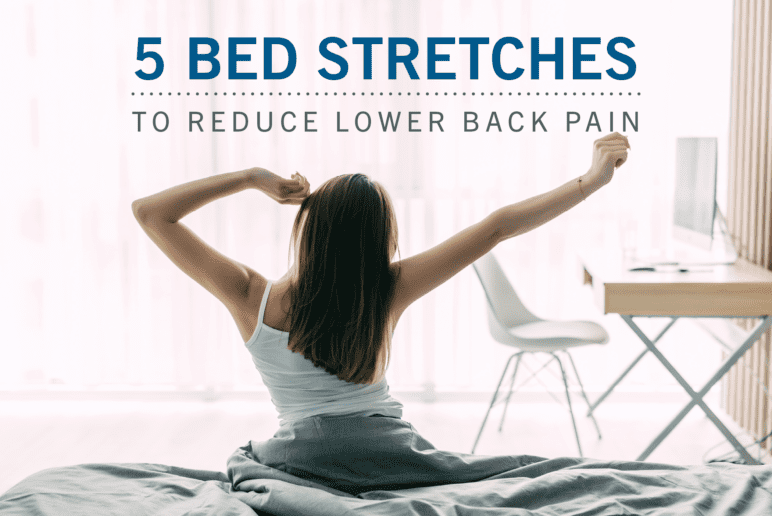 Having an effective morning stretch and mobility routine may help to prevent continued stiffness and pain throughout the day. These are stretches that you can do in the comfort of your own bed to relieve pain in the morning or prevent pain by stretching before bed.
Read more
By Anthony DeMonaco, PT, DPT
SIGN UP FOR

LIFE+ is a FREE membership
that offers:
• Informative Newsletters
• Health & Wellness Tips
• Videos from Our Experts
• Special offers
…and much more!