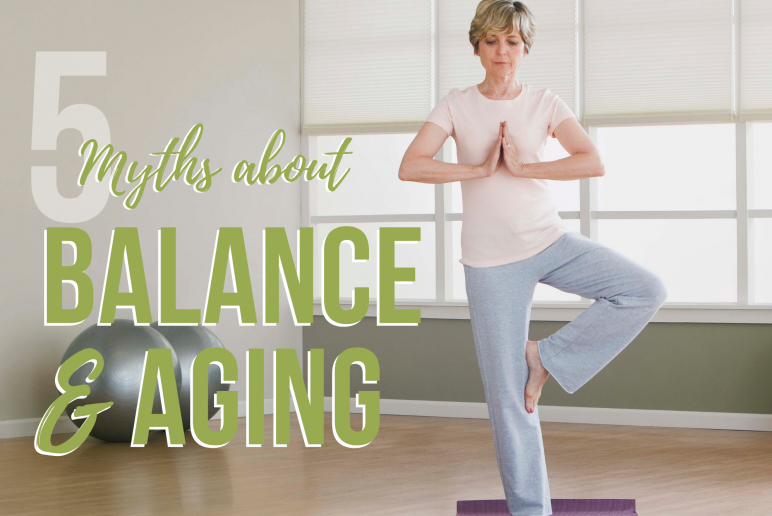 There's a lot of truth to that old saying that age is just a number. Don't let common myths about balance keep you from making the most of your aging years!
Read more
By Shane Ravenelle, PT, DPT
SIGN UP FOR

LIFE+ is a FREE membership
that offers:
• Informative Newsletters
• Health & Wellness Tips
• Videos from Our Experts
• Special offers
…and much more!