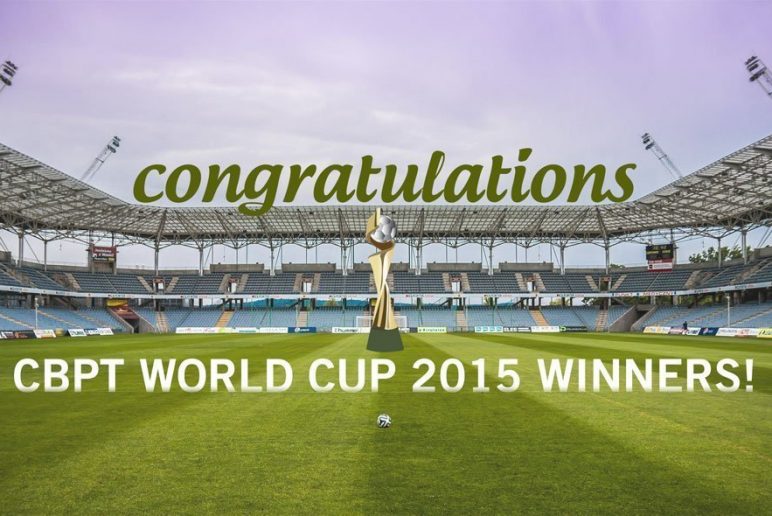 Congratulations CBPT World Cup 2015 Winners!
July 13, 2015
CONGRATULATIONS TO
Alex Morgan (USA) & Karen Bardsley (ENG)
on their 1st & 3rd place finishes in the
FIFA WOMEN'S WORLD CUP 2015!
Both of these ladies are part of the CBPT family and we couldn't be prouder of their athletic accomplishments!
We're super proud of the incredible inspiration they are to many young athletes!
Read their stories with CBPT below!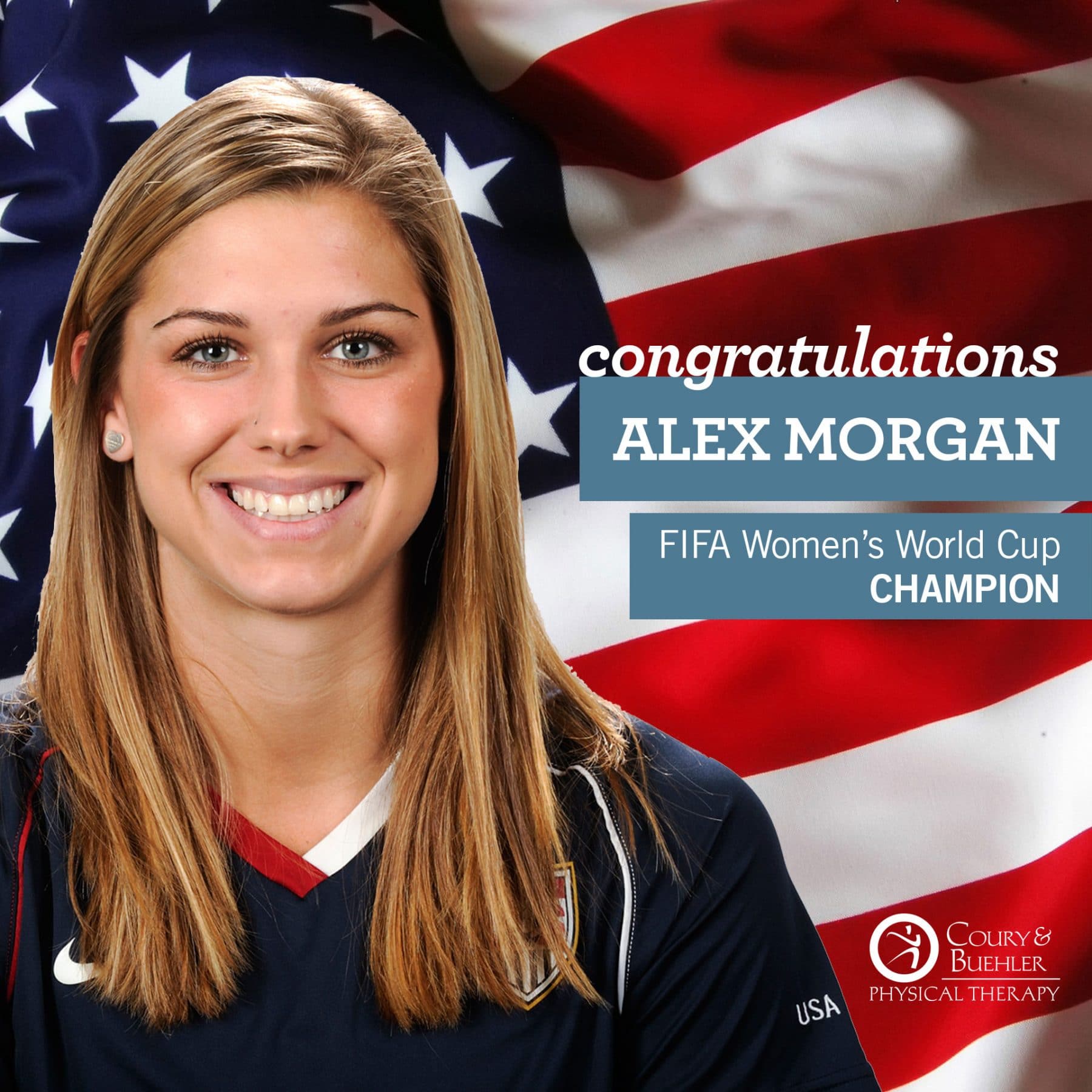 Alex Morgan
#13, Forward, USA
FIFA Women's World Cup Champion
"Brandon really helped me get stronger and more stable with my knee. My knee feels stronger and more stable than ever before!"
Read more of Alex's Story: HERE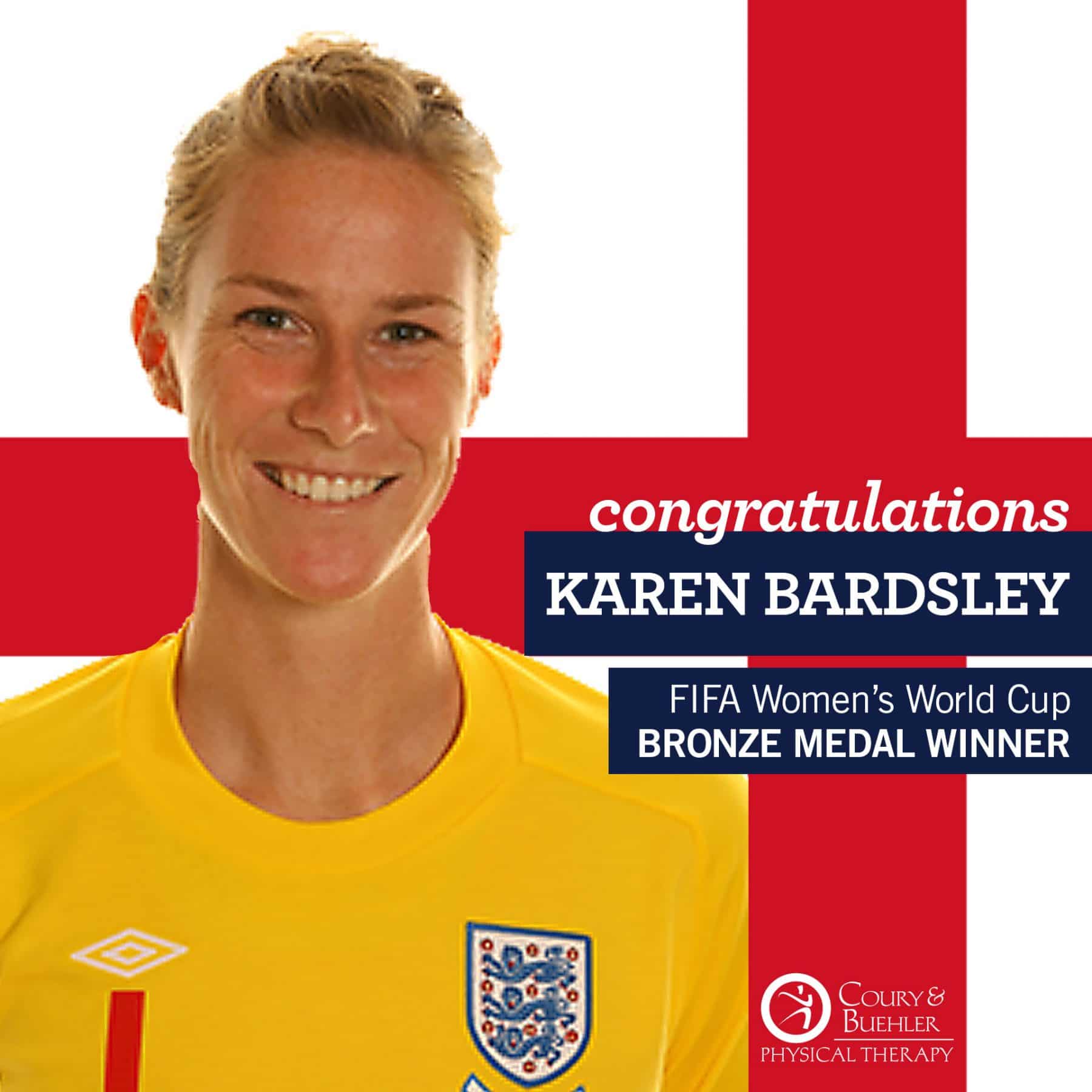 Karen Bardsley
#1, Goalkeeper, England
FIFA Women's World Cup Bronze Medal Winner
Live Your Goals Player of the Game – ENG vs GER
"I no longer have to rely on taping my ankle during training," said Karen. "I feel much more aware of my body mechanics and I feel stronger today than I did when I first began!"
Read more of Karen's Story: HERE