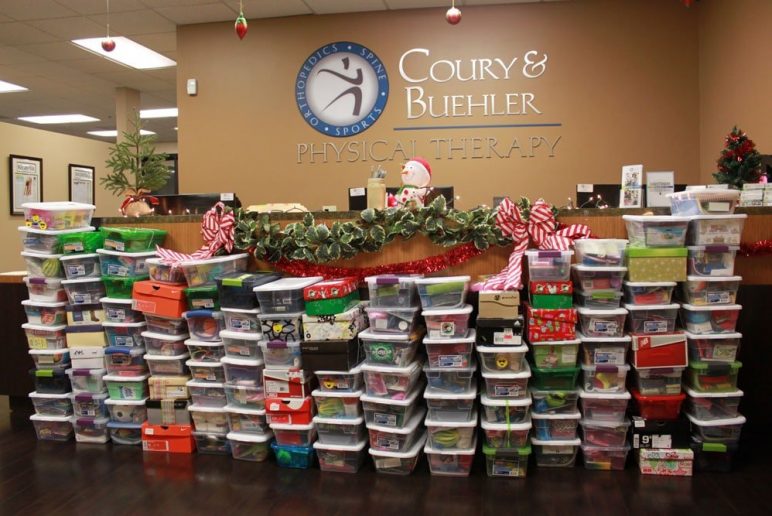 Each year, CBPT participates in Samaritan's Purse's Operation Christmas Child. This program brings joy & hope to children from impoverished areas through giving shoeboxes filled with gifts during the holiday season.
Read more
THE CBPT NEWSROOM
Welcome to the CBPT
Newsroom! Here we'll post the
latest updates from the Coury
& Buehler Physicaly Therapy
Team.
Please also go to our LIFE+ Blog
page for information to help
you enjoy life, free from pain
or limitations!