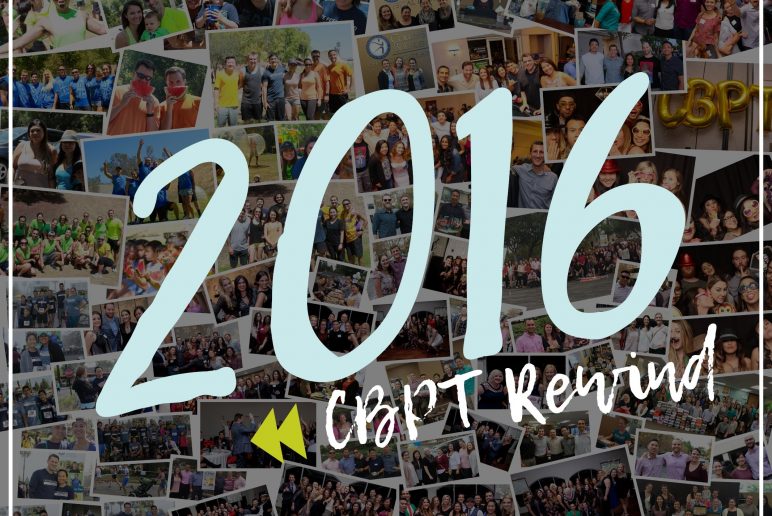 Year in Review: Coury & Buehler Physical Therapy 2016
December 29, 2016
2016 was a wonderful year for CBPT!
We are truly grateful for everything that has happened this past year, CBPT has been able to grow so much- the move of the Irvine clinic, all of the special events, awards, and celebrations.
We would not have been able to have all of these wonderful experiences without YOU and all the support YOU give US!
Let's have a moment to reflect on all the great things CBPT was able to do in 2016 as we prepare to launch into 2017 in a couple of days!
CBPT Awards
The CBPT Team was honored nationally and locally this year! Our Coury & Buehler Physical Therapy team was named to the Inc. 5000 list of fastest growing companies in the nation for the third year in a row! We were also honored as an Orange County Top Workplace for the fourth time!
Both awards speak to the incredible team we have and the fantastic opportunity we have to serve and care for our patients!
CBPT Happenings
There is a lot that happened in 2016 for CBPT!
We moved our Irvine clinic to a new location! We're thrilled to help more people in the Irvine area in our bigger and better clinic!
During the summer, we created an exclusive summer jingle for our patients and asked our patients to show us "Where in the World Is Your CBPT T-Shirt?" We received some amazing pictures from our patients who are traveling the world – pain-free!
October's Breast Cancer Awareness month helped us kick start our charity check- in program. CBPT donated a $1 for every Facebook check-in to any of our 5 clinics. We have donated to Susan G. Komen, Samaritan's Purse, and International Justice Mission so far!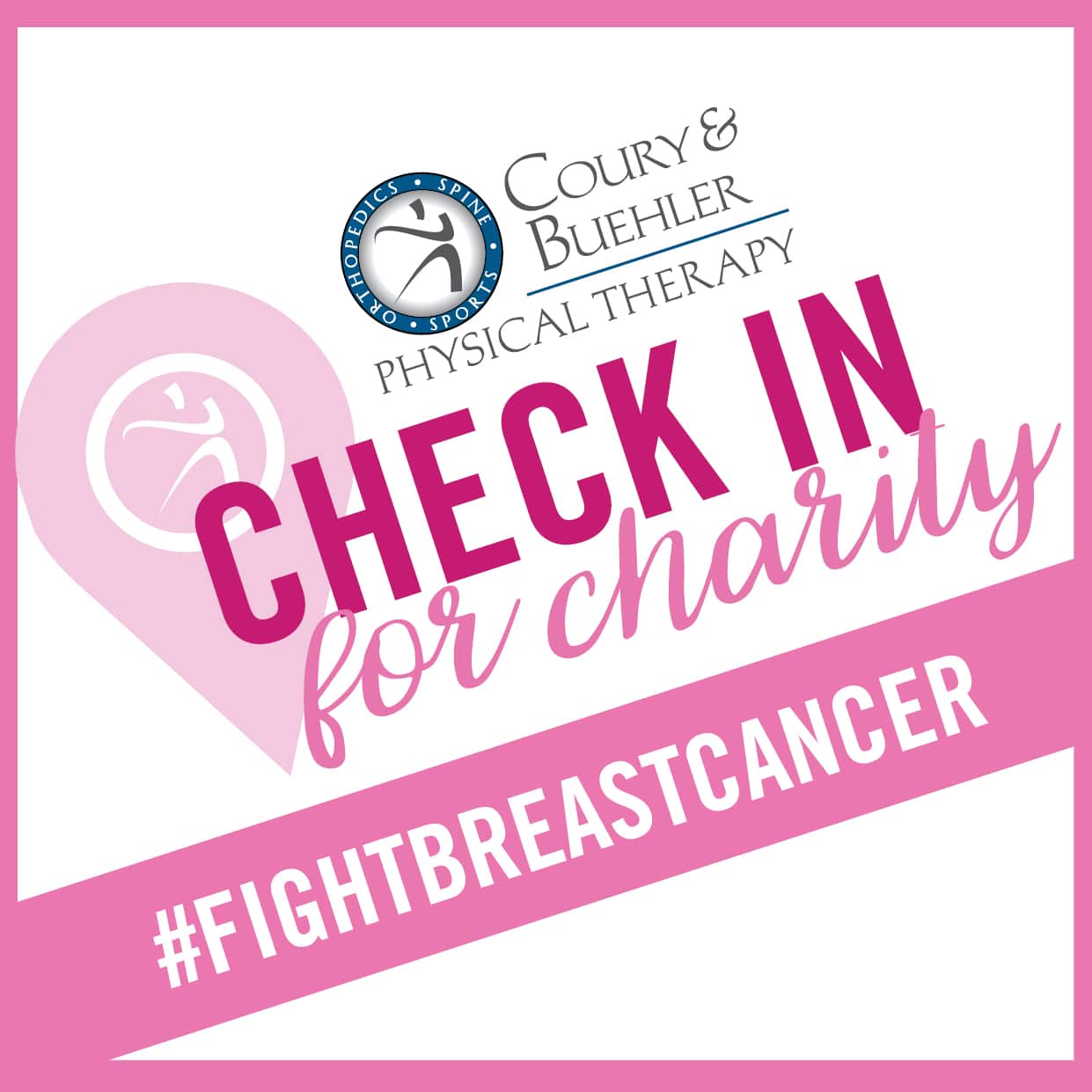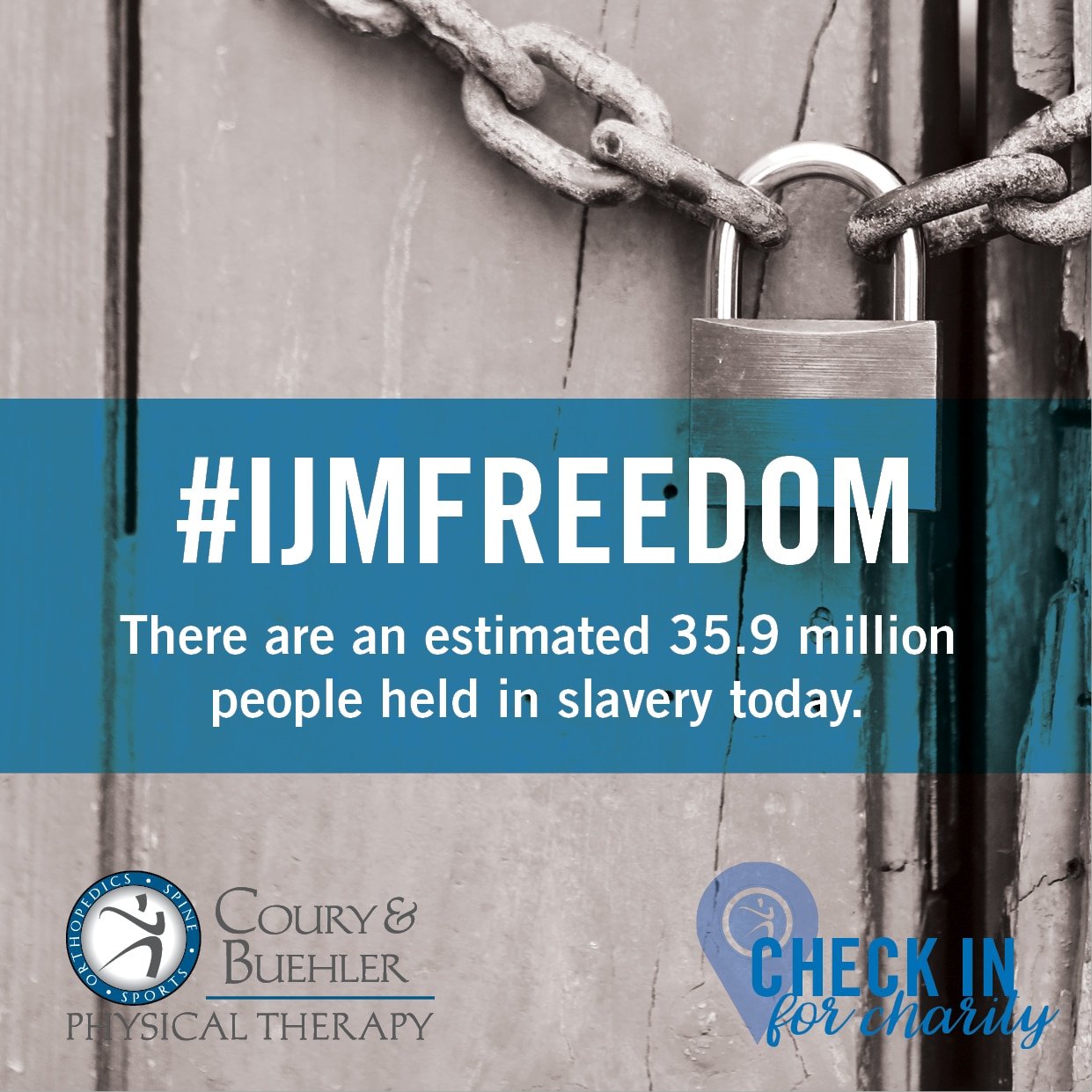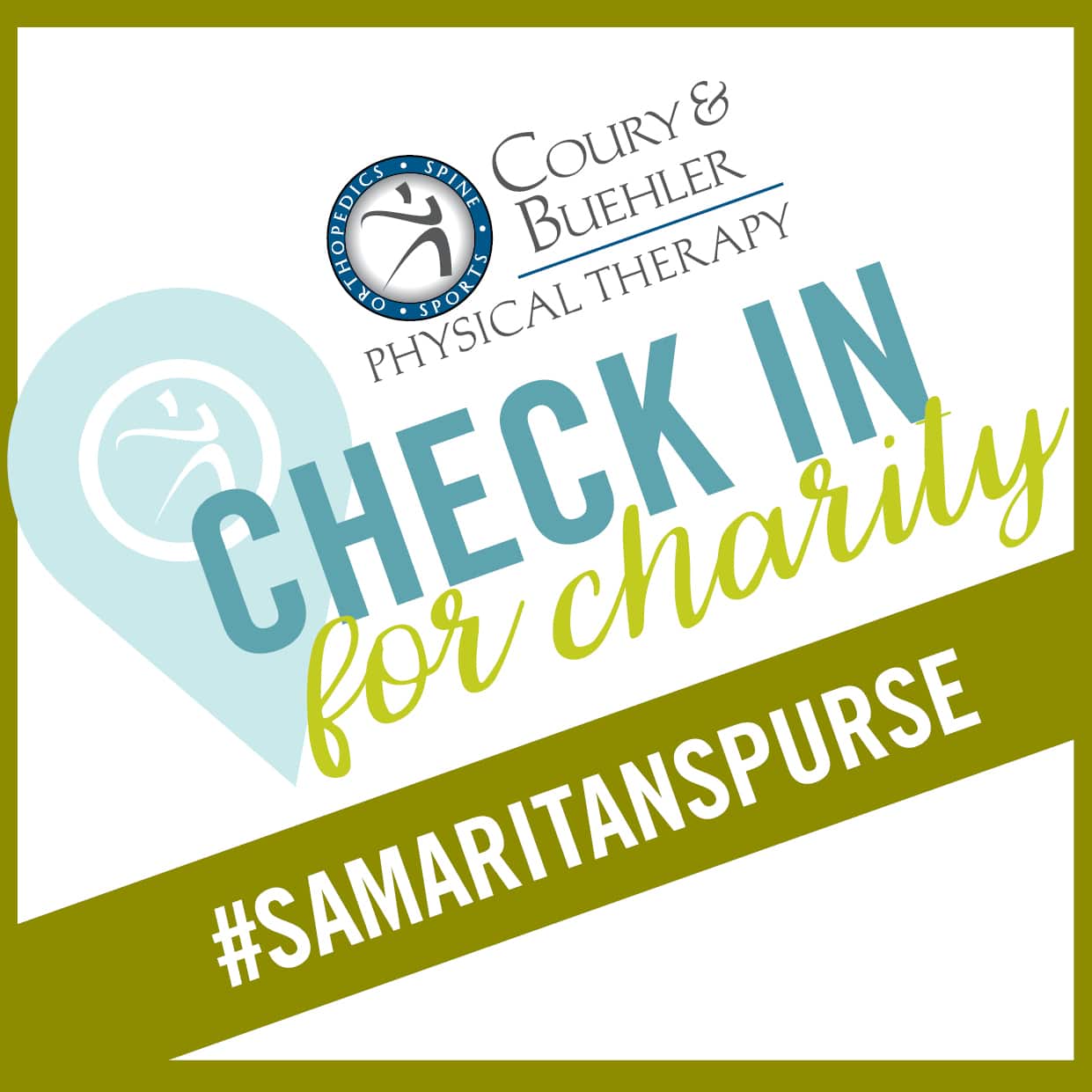 Community Events
CBPT is committed to serving and caring for our local community, as well as the global community.
The CBPT Team supported the local community by participating in the annual Brea 8K in support of Brea Olinda High School and walked in the annual Arthritis Walk at Angels Stadium.
In early May, Dr. Sanjay Chabra and David Hirchman, PT, MPT held a free seminar to enrich those in the local community about joint pain.
We also had a visit from one of the local organizations we sponsor, Blind Children's Learning Center in Tustin.
On a global scale, CBPT supports Samaritan's Purse, and each year, our team and our patients join together to create gifts for children around the world! And this year, our team had an opportunity to help out at the processing center for Operation Christmas Child.
CBPT Team Events
The CBPT family enjoys several annual events throughout the year.
In the summer, we hosted a CBPT Milestone party for our team members to celebrate our success, wins, and the amazing opportunities we get to change our patients' lives every day!
We also have our annual CBPT picnic – an afternoon of games, bubble soccer, and more delicious food!
And this year, CBPT closed the year out with the best CBPT Christmas Party yet at Westridge Golf Club – a night that included awards, photobooth fun, dancing and more!
Take the Next Step!
Motivated to become pain free for the new year? Sign up for a free assessment: