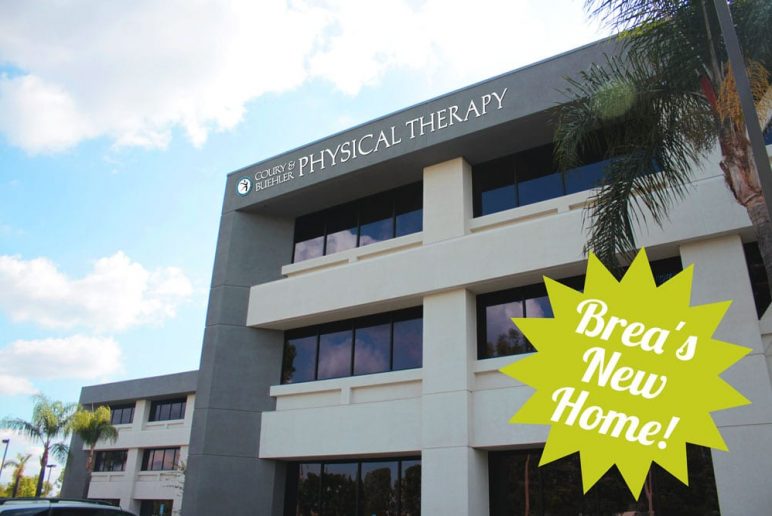 CBPT Brea is Moving SOON!
November 07, 2018
We are excited to announce that we are moving our BREA location to a bigger and better location to better serve our patients!
We will be open for business on Monday, December 10th, 2018! Any appointments after December 3rd will be located at our new home.
We will be moving to:
3230 E. Imperial Hwy. Ste. 100, Brea, CA 92821
(Near the Whole Foods and Starbucks!)
We're currently in the final stretch of construction and can't wait to help you, your family and friends enjoy life pain free! We're SO thankful for your continued support! We will continue to offer the same, high quality, personalized care for you, your family and friends, in our spacious, new, state-of-the-art facility.
Spread the word and check out an exclusive first look below: