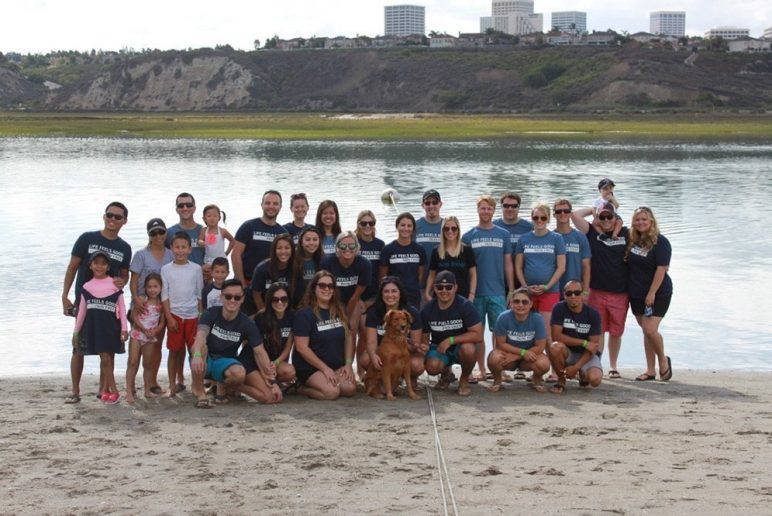 The CBPT team enjoyed our annual kayaking trip to the Newport Aquatic Center. We kayaked, paddle-boarded and enjoyed lunch together at the beach!
Read more
THE CBPT NEWSROOM
Welcome to the CBPT
Newsroom! Here we'll post the
latest updates from the Coury
& Buehler Physicaly Therapy
Team.
Please also go to our LIFE+ Blog
page for information to help
you enjoy life, free from pain
or limitations!