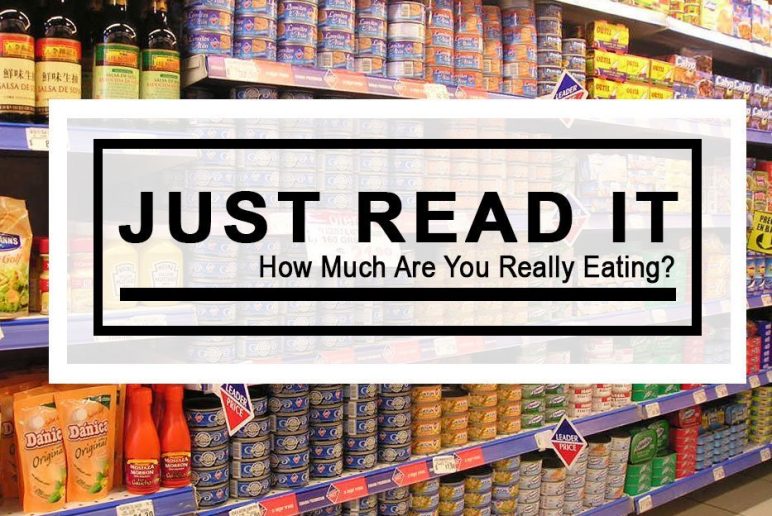 Just Read It: How Much Are You Really Eating?
March 05, 2015
It is public knowledge that food labels exist on every boxed, canned and package food item that we eat, but how many of us actually take the time to read what they say?
I have heard people say they do not read the nutrition facts because they do not count calories or they do not have the time. Other individuals read the label to check for certain ingredients, such as fat, sodium and cholesterol, because their physician told them to limit their intake due to health reasons.
I started reading nutrition facts when I realized that I am at a higher risk for high blood pressure and heart disease due to my family history. When I started paying more attention, I was amazed at how much I was actually eating.
Serving Size Surprises
When you find the Nutrition Facts on the box, the first area lists the serving size and servings per container. This area is commonly overlooked and people look straight to the calories. If you base what you are eating solely on calorie count and overlook the serving size, you are probably eating many more calories than you think.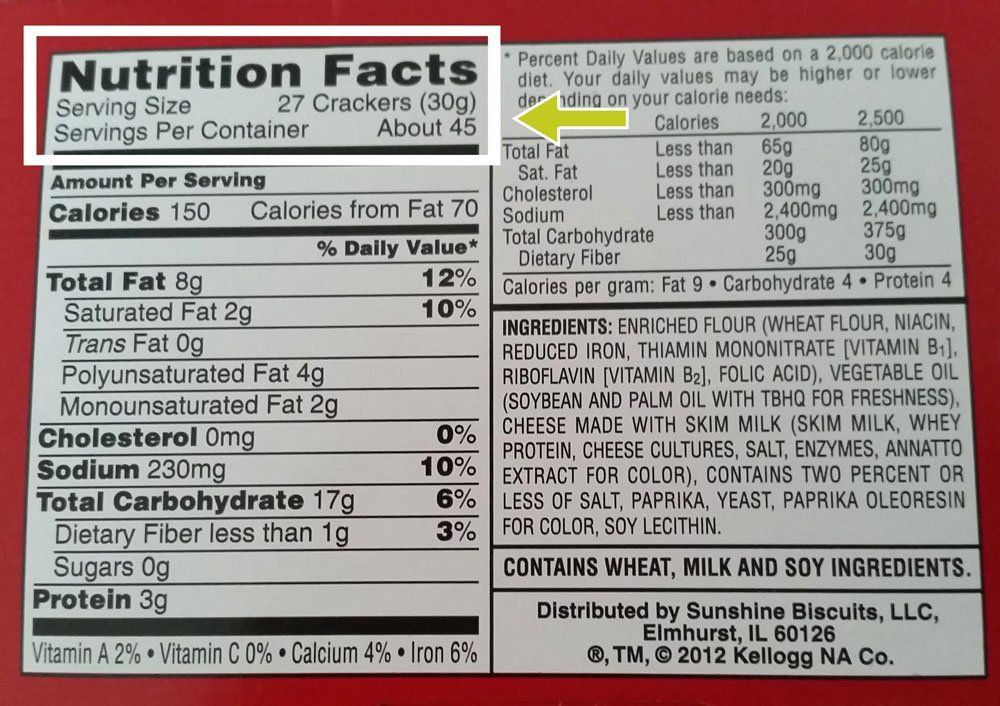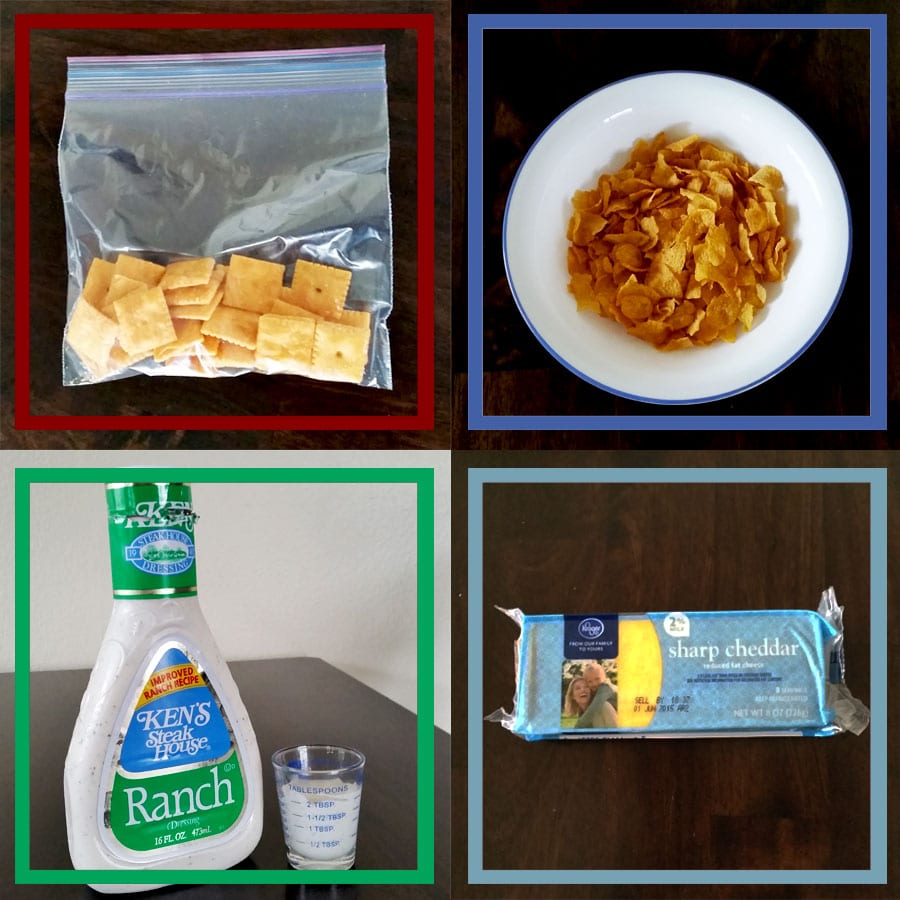 There are a few different foods that took me by surprise when I read the serving size:
Cheez-Its: serving size = about 27 crackers
Ranch dressing: serving size = 2 tablespoons
Block of reduced fat cheddar cheese: serving size = 1 inch cube, servings per block = 8
Cereal, specifically Kellog's corn flakes: serving size = 1 cup
Mission Tortilla Strips: serving size = about 9 chips
When you multiply this out, the results are shocking!
During National Nutrition Month, I encourage everyone to spend a couple of extra minutes to educate yourself about what you are putting into your body and then take the time to measure out the serving size. By doing this, you are taking control of your dietary intake, which can lead yourself toward a healthier lifestyle!
Reader Interactions