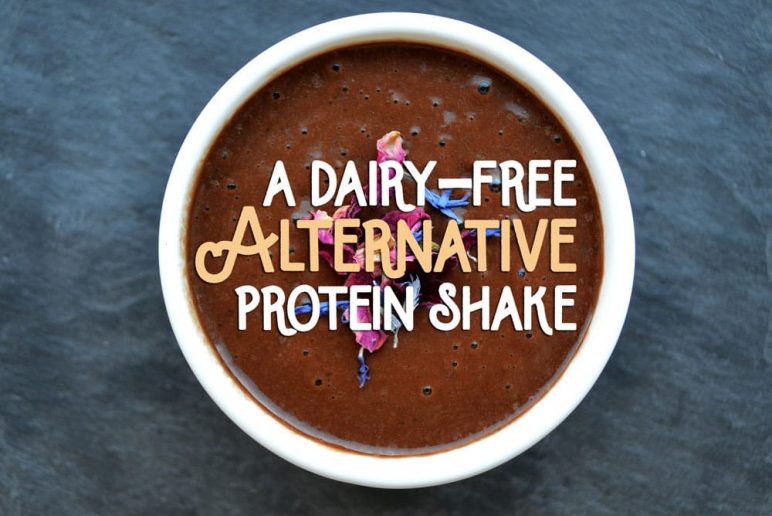 A Dairy-Free Alternative to Your Protein Shake
February 18, 2016
In an effort to start drinking protein shakes, I began looking for recipes, but struggled because the majority of them involved protein powder that was dairy based. Being lactose intolerant and not a fan of soy based products, I knew I would need to find something different. I was able to find Orgain Organic Protein Powder that does not include dairy, soy lactose, gluten or GMO, and it is quite tasty! I prefer the creamy chocolate fudge flavor, which can now be found at Costco, but there is also vanilla, both can also be purchased on Amazon.com.
What you'll need:
– 2 scoops Orgain Organic Protein Powder, creamy chocolate fudge flavor (calories: 150, protein: 21g)
*If you do not have a dairy allergy, Whey protein is a great alternative.
– 1 small to medium banana (calories: around 100, sugar around 14g)
– 1/2 cup almond milk (calories: 15) (if you want a thinner consistency add 1 cup almond milk, calories: 30)
– 1 Tbsp All Natural peanut butter (calories: 95 per Natural Peanut Butter) (almond butter can also be used)
– 1 cup ice cubes (if you want a thicker consistency add more ice)
*Calories 345 (if 1 cup of almond milk is used it is 360 calories)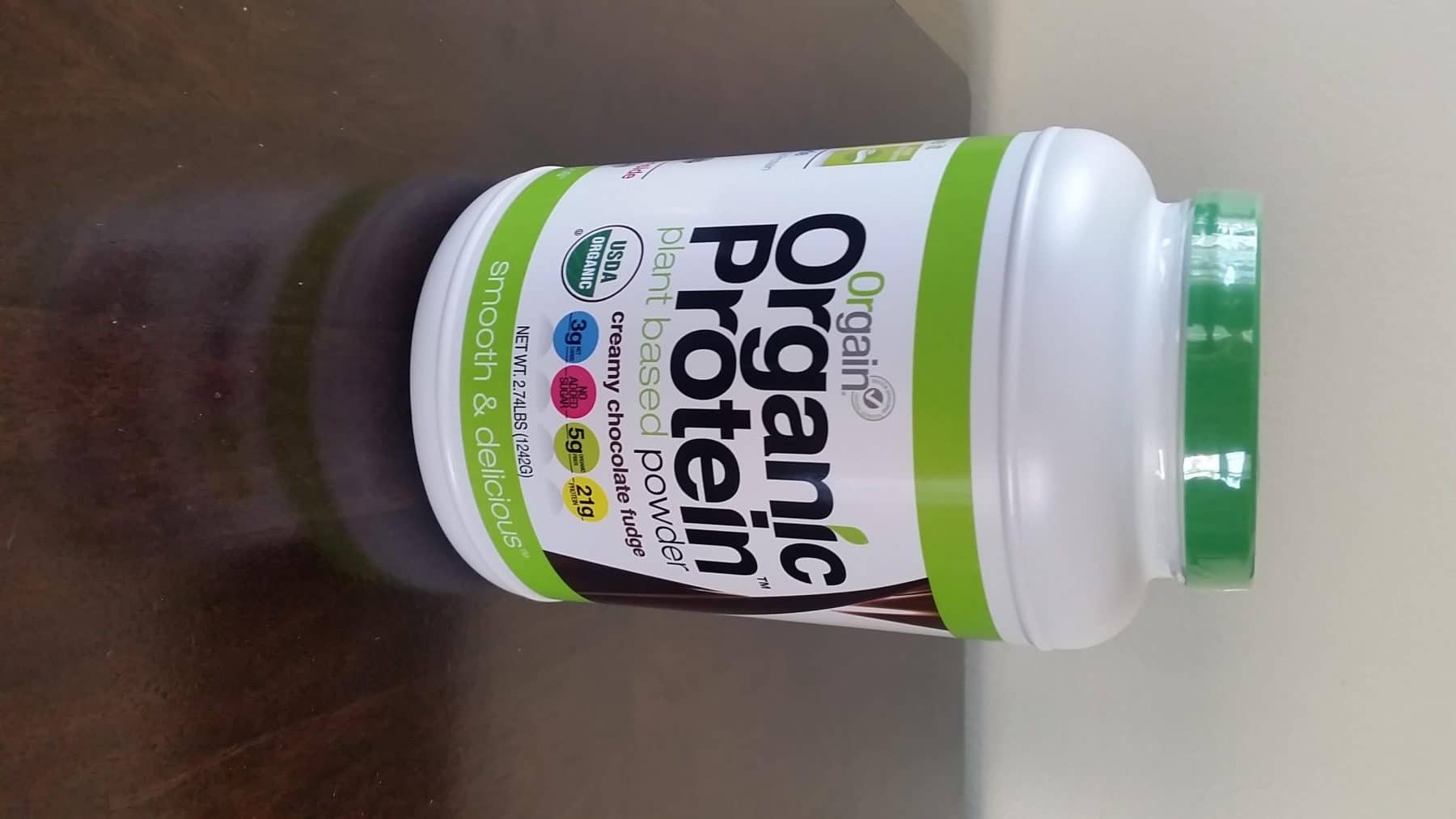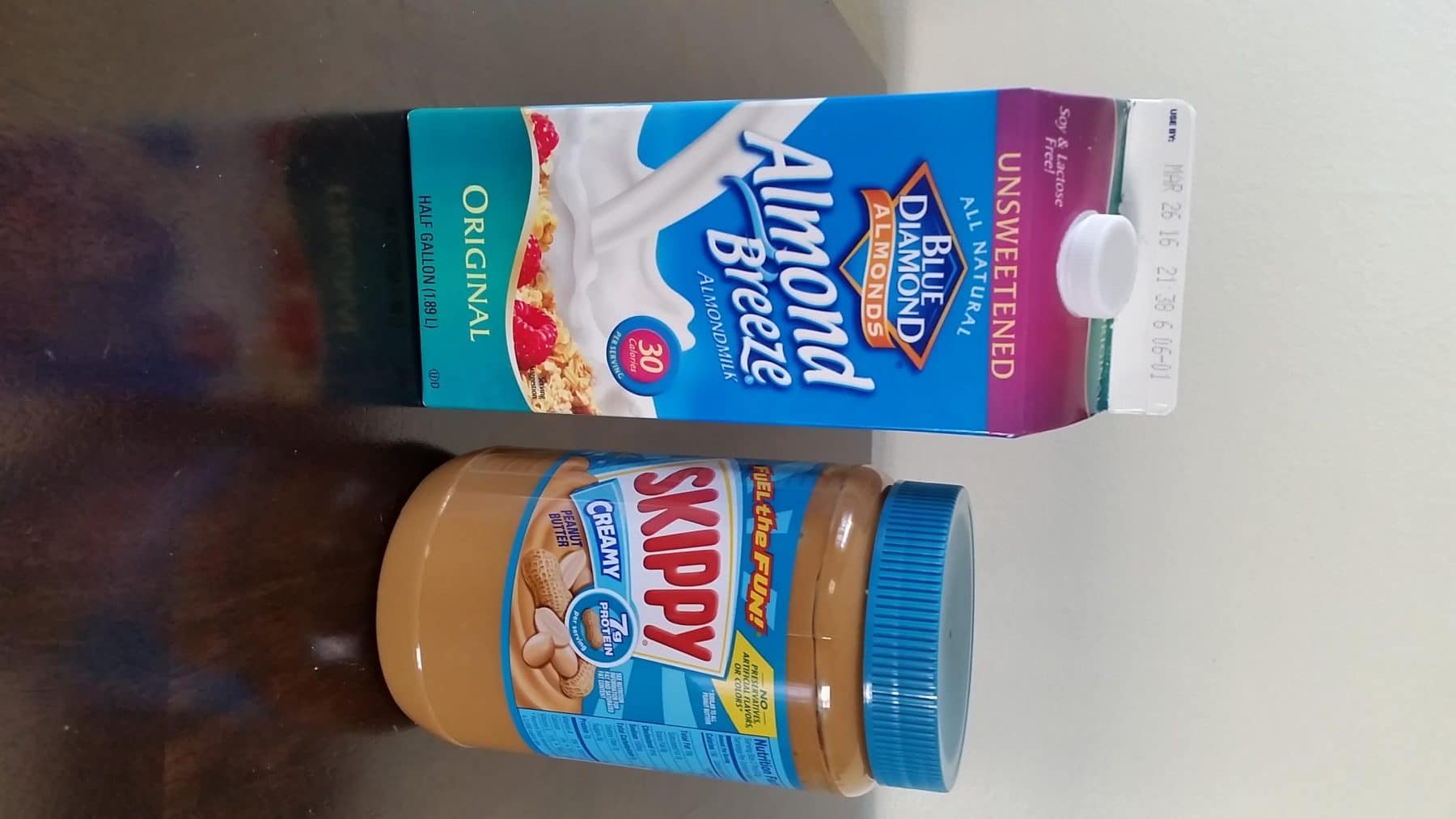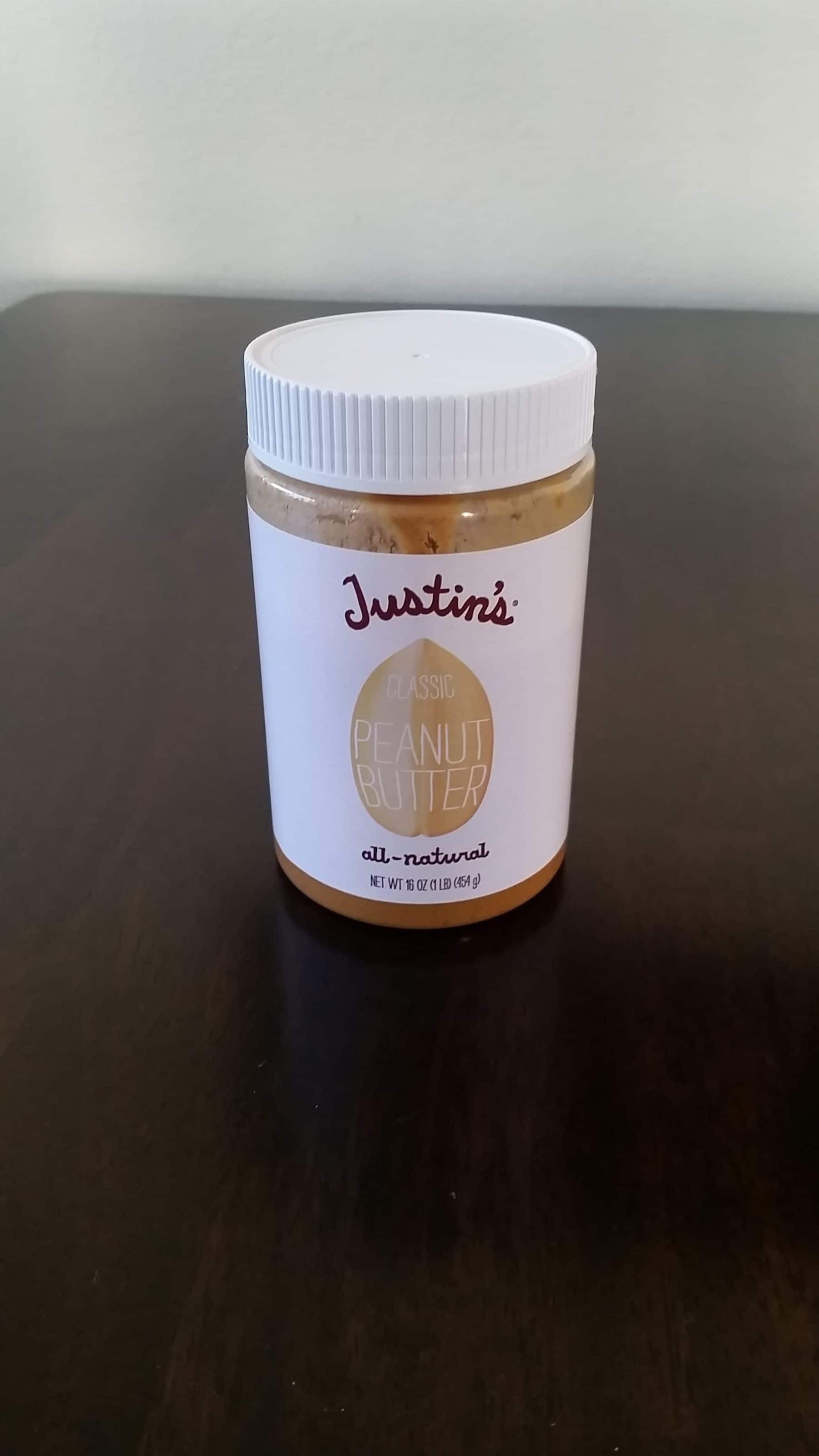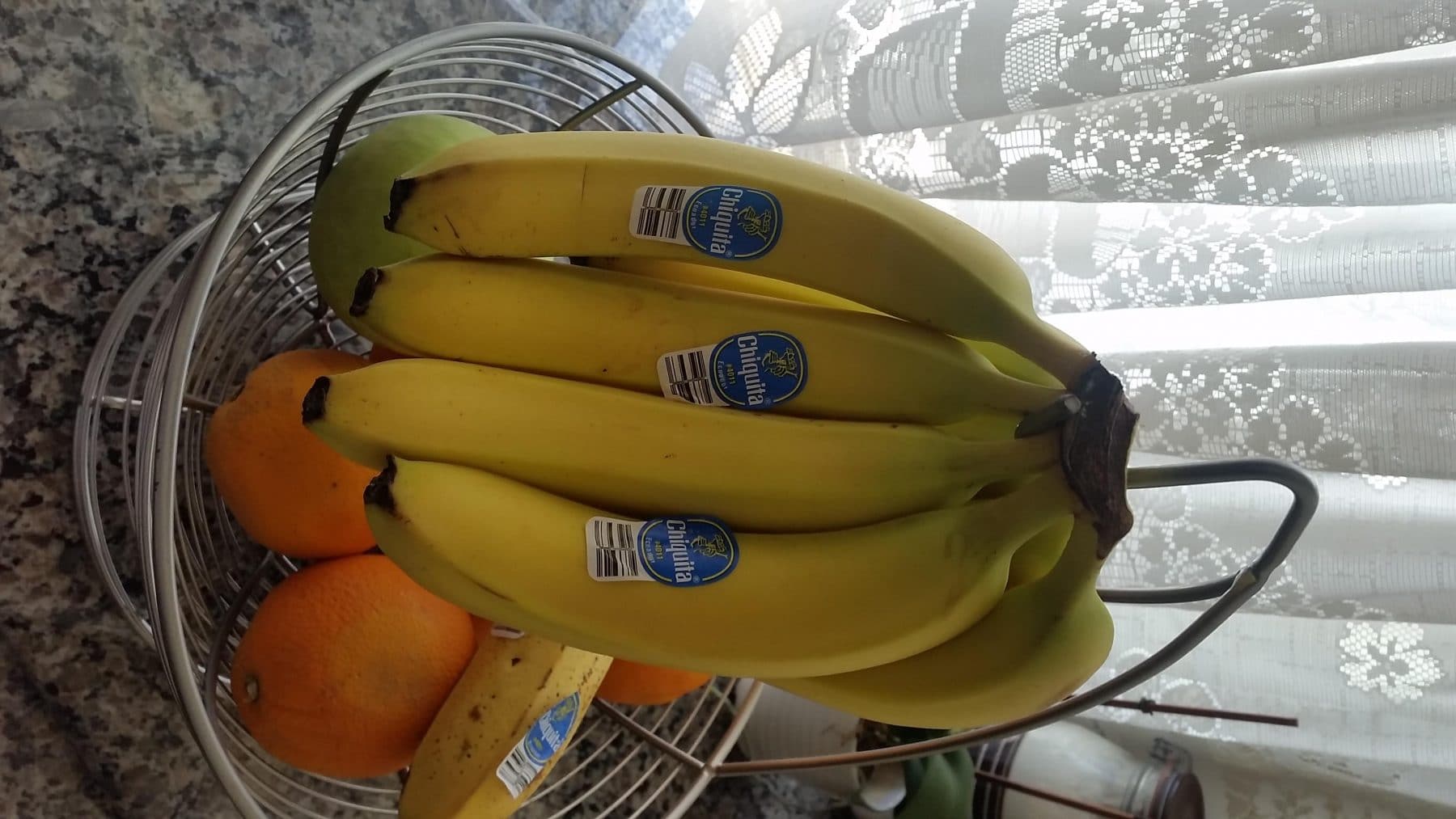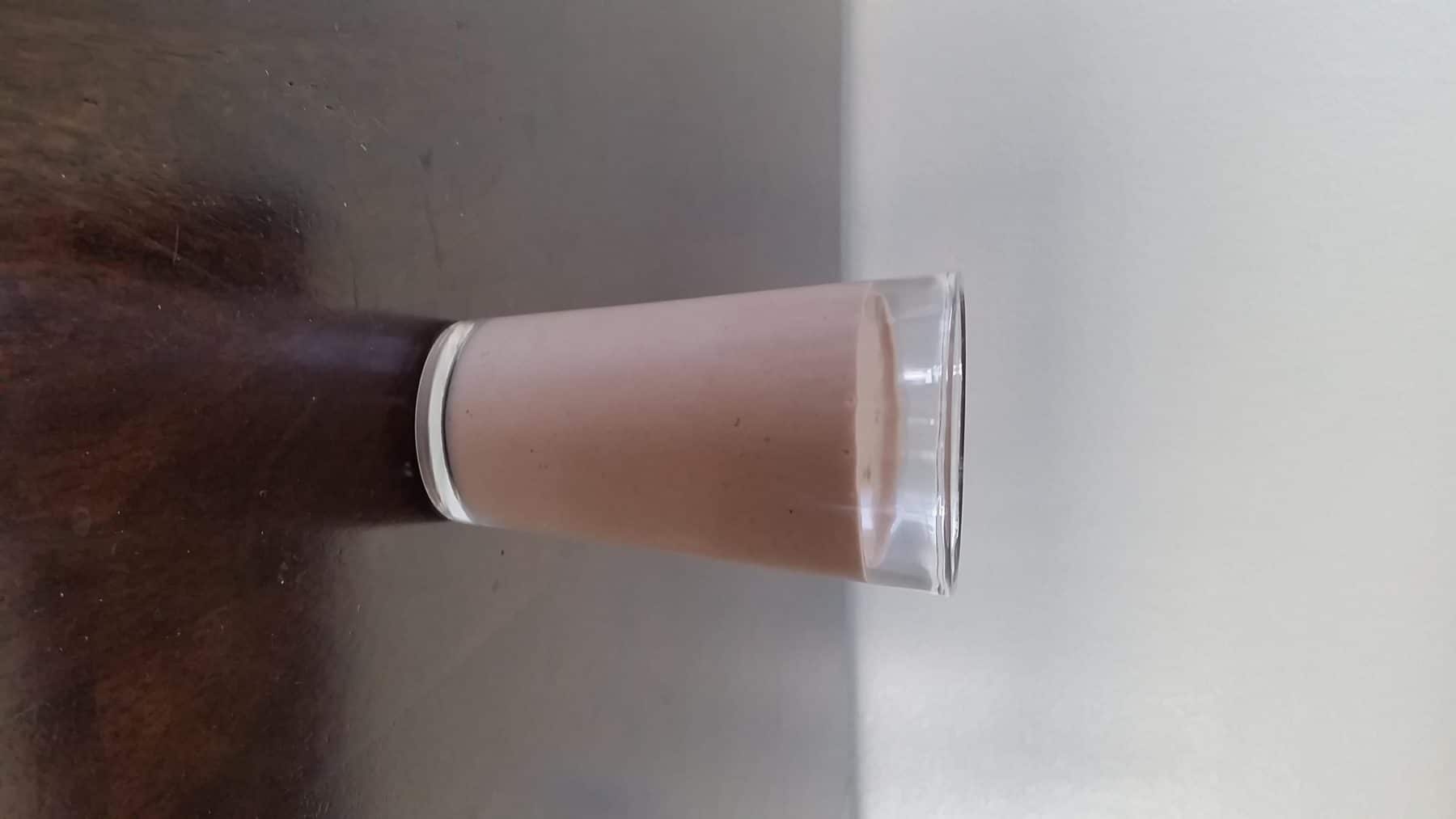 Other fruits that can be used:
– strawberries, blueberries, raspberries, etc
– 1 packet frozen Sambazon acai berry (calories: 100, 13g of sugar) Can be found at Costco.
Sugars add up!
When adding or replacing fruits, be aware of the grams of sugar. Although they are natural sugars, it can add up quick!
Be sure to read the labels on the protein powder you choose to use. You want low sugar and high protein, preferably > 18g of protein per serving.
Hungry for more healthy recipes? Sign up for Life+!
Reader Interactions