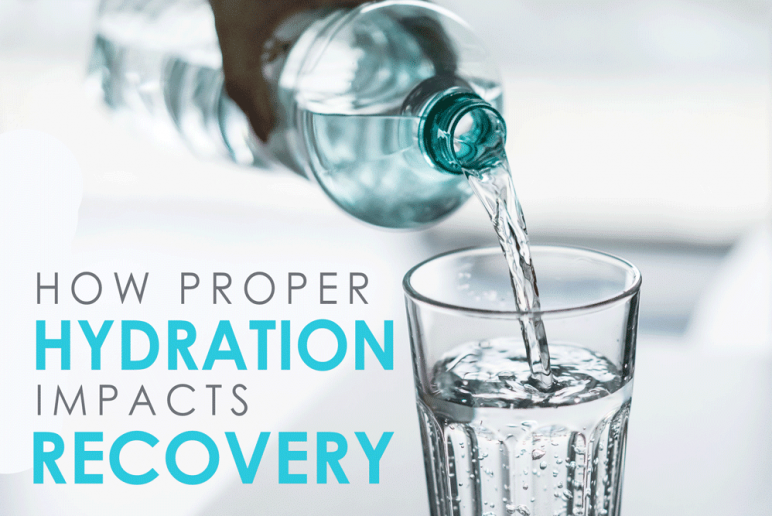 Hydration is a key part of the healing process. Follow these tips on how to increase your water intake so you can reap the benefits of proper hydration!
Read more
By Chase Everwine, PT, DPT
SIGN UP FOR

LIFE+ is a FREE membership
that offers:
• Informative Newsletters
• Health & Wellness Tips
• Videos from Our Experts
• Special offers
…and much more!