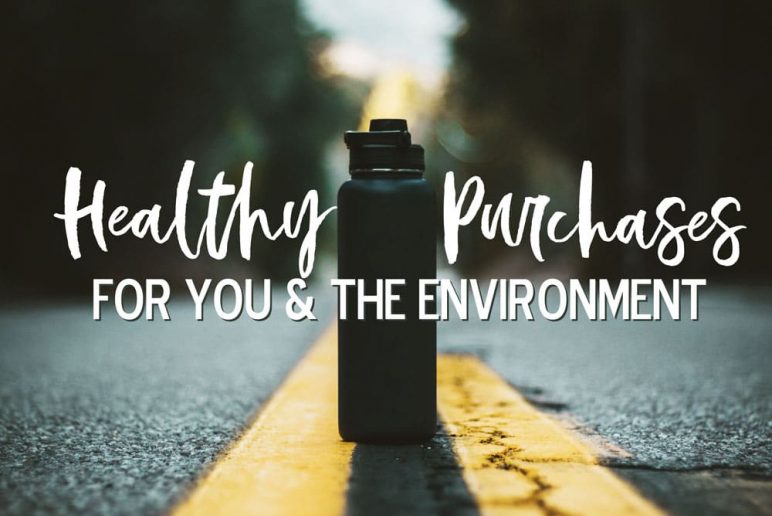 Two trending topics: going green, and getting healthy. These are some healthy, eco-friendly products, that promote health for you & the environment.
Read more
By Danielle Fleming, PT, DPT, CSCS
SIGN UP FOR

LIFE+ is a FREE membership
that offers:
• Informative Newsletters
• Health & Wellness Tips
• Videos from Our Experts
• Special offers
…and much more!