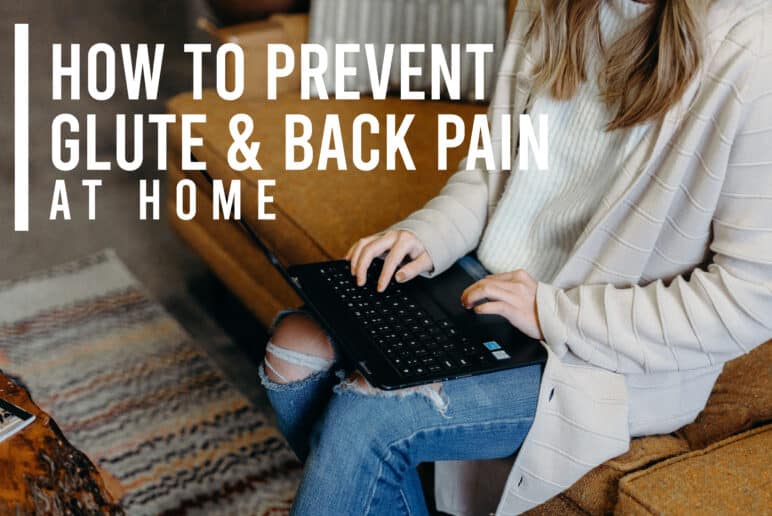 As our routines have changed to working from home, this has caused more pain in the back and buttocks/glute area. Use these exercises to help prevent back and glute pain!
Read more
By Abagail Cavalier, PT, DPT
SIGN UP FOR

LIFE+ is a FREE membership
that offers:
• Informative Newsletters
• Health & Wellness Tips
• Videos from Our Experts
• Special offers
…and much more!