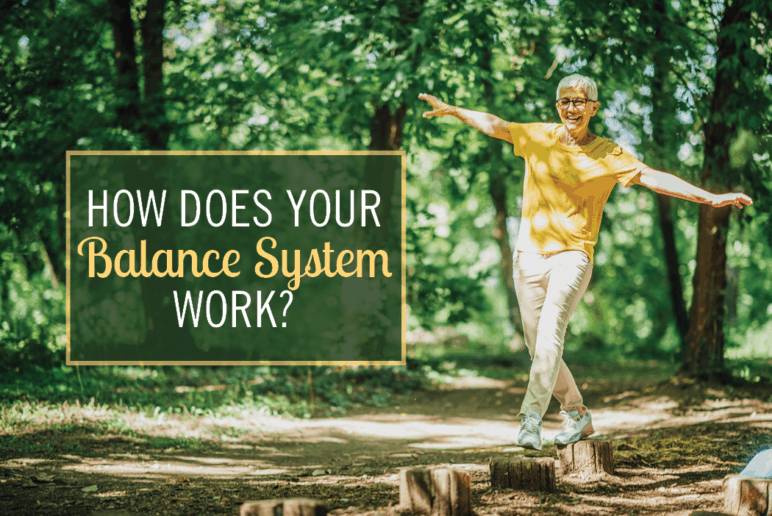 Training one's physical balance is paramount for maintaining physical capabilities whether it be with day-to-day activities or with a particular sport. The purpose of this blog is to provide a general guideline for what balance is and how to progress your challenges.
Read more
SIGN UP FOR

LIFE+ is a FREE membership
that offers:
• Informative Newsletters
• Health & Wellness Tips
• Videos from Our Experts
• Special offers
…and much more!