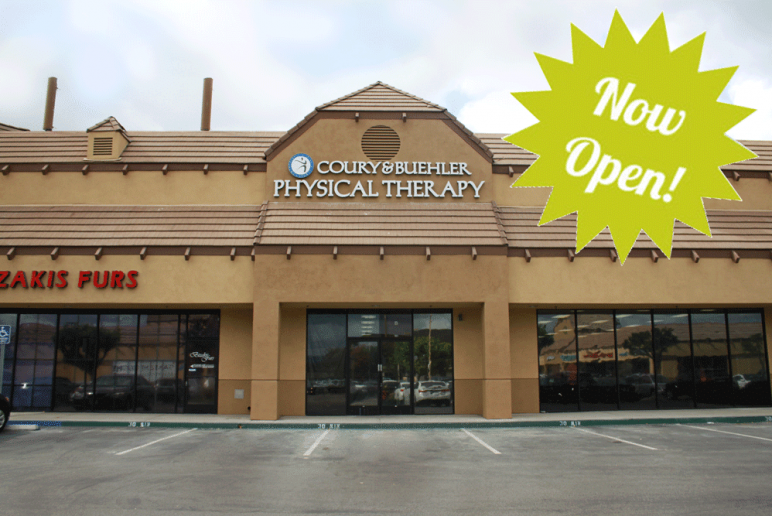 CBPT TUSTIN IS NOW OPEN!
October 27, 2017
Our brand new, state-of-the-art office is ready to serve the Tustin/Santa Ana region!
We look forward to providing you and your loves ones with exceptional care in our brand new facility!
Check out our slideshow from our first day!
THE CBPT NEWSROOM
Welcome to the CBPT
Newsroom! Here we'll post the
latest updates from the Coury
& Buehler Physicaly Therapy
Team.
Please also go to our LIFE+ Blog
page for information to help
you enjoy life, free from pain
or limitations!