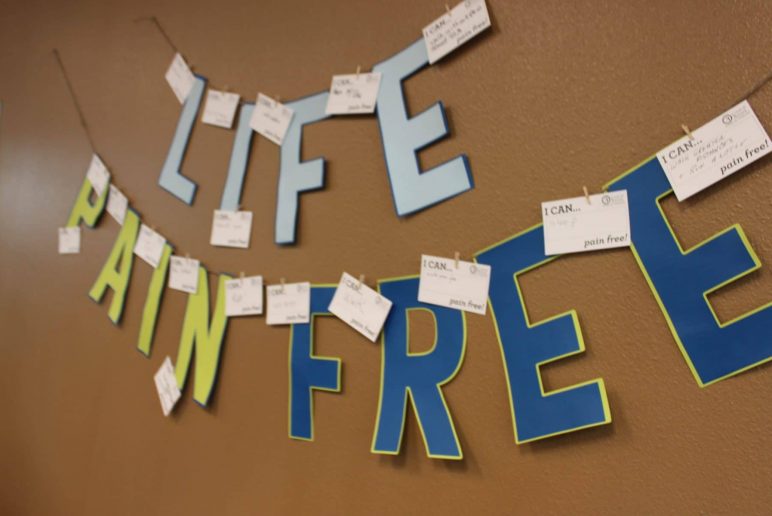 10 Year Anniversary
September 18, 2014
On September 18th, CBPT celebrated a decade of care & service with an open house!
We opened up our Brea, Orange, and Irvine office with stations for a photobooth, announcing exciting things to come, a raffle, and a slideshow & timeline commemorating this milestone anniversary! We had a wonderful time of food, fun & reunions with old friends & new memories with new friends! Thank you for your continued support and we look forward to all that is to come!
Check out the slideshow below or visit our Facebook for more pictures!