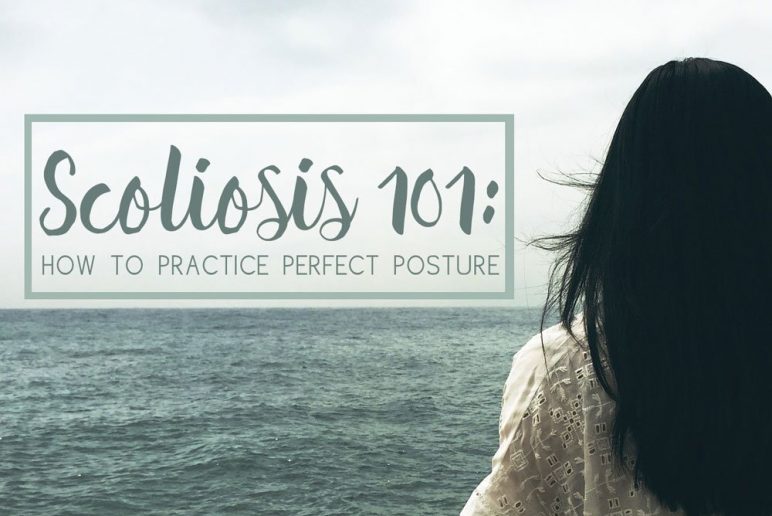 Poor posture can stress or pull muscles, which may lead to pain and scoliosis. Follow these guidelines to practice perfect posture every day.
Read more
By Jamie Lambert, PT, DPT
SIGN UP FOR

LIFE+ is a FREE membership
that offers:
• Informative Newsletters
• Health & Wellness Tips
• Videos from Our Experts
• Special offers
…and much more!