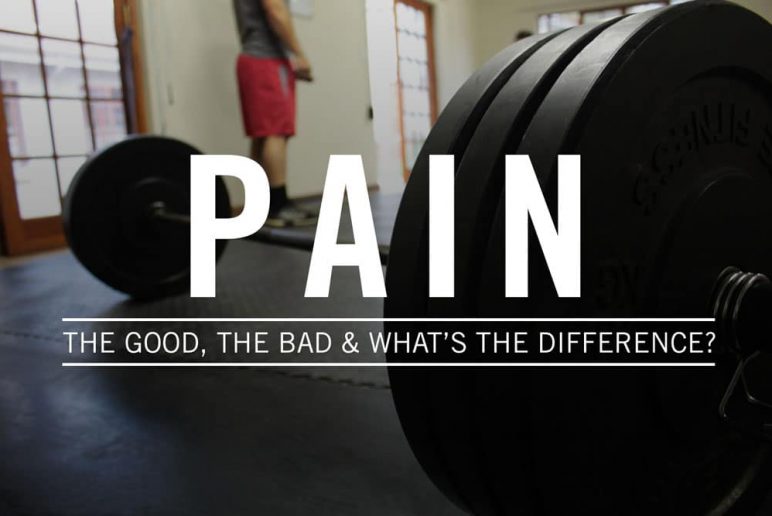 Pain is predictive, not reactive. This leaves the phrase, "no pain, no gain" to be tragically misleading. Do you know the difference between the good & bad?
Read more
SIGN UP FOR

LIFE+ is a FREE membership
that offers:
• Informative Newsletters
• Health & Wellness Tips
• Videos from Our Experts
• Special offers
…and much more!