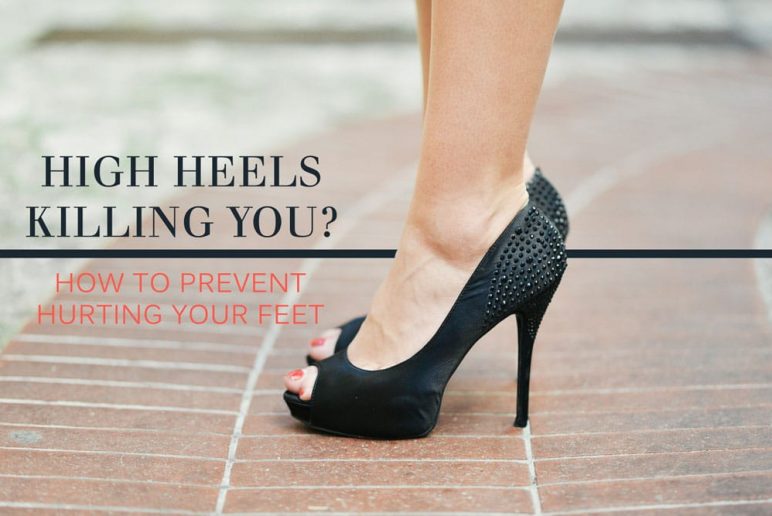 A staple in a lot of women's wardrobe are a nice pair of heels. However, these cute accessories might be killing your feet! Find out ways to prevent this.
Read more
By Louella Gopez, PT, DPT, OCS
SIGN UP FOR

LIFE+ is a FREE membership
that offers:
• Informative Newsletters
• Health & Wellness Tips
• Videos from Our Experts
• Special offers
…and much more!