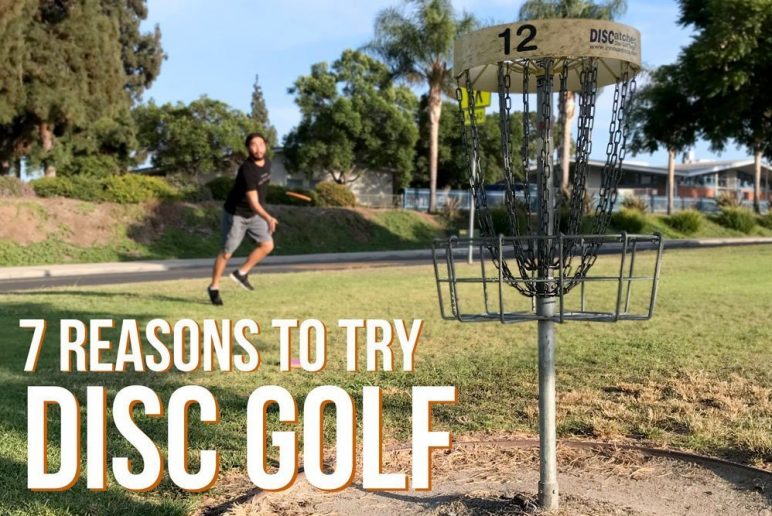 Looking for a new fun, low-cost, outdoor fitness activity? Check out 7 reasons why disc golf may be the new sport you and your family are looking for.
Read more
By Shannon Lee, PT, DPT, ATC
SIGN UP FOR

LIFE+ is a FREE membership
that offers:
• Informative Newsletters
• Health & Wellness Tips
• Videos from Our Experts
• Special offers
…and much more!