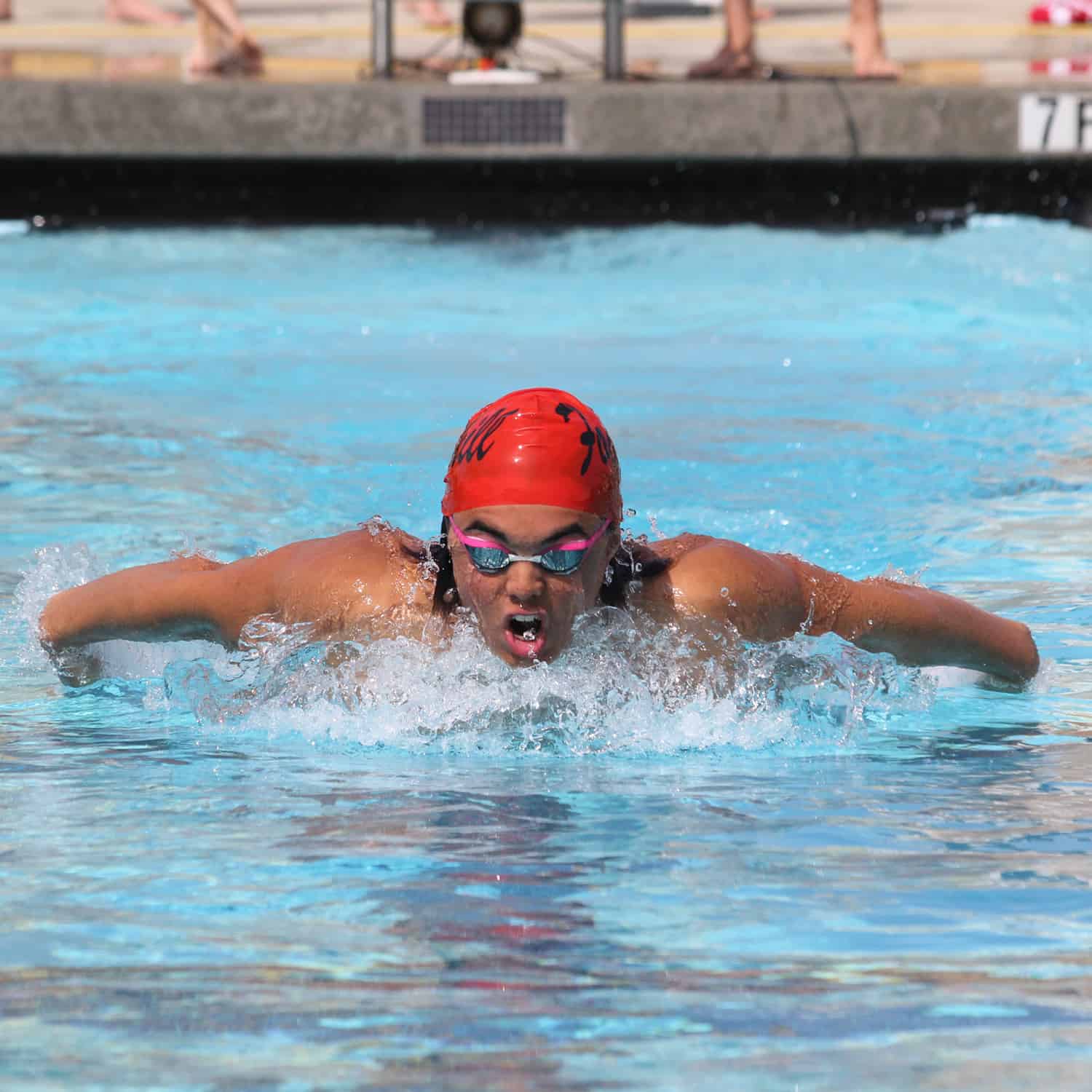 "I am now better than ever and back in the pool, training for national meets!"
– Owen McDonald
Owen McDonald
My journey at Coury & Buehler Physical Therapy began when I was riding my BMX bike, I was attempting a jump, but I ended up crashing it and rupturing my L3 and L4 discs in my back. My doctor said I needed physical therapy to recover and recommended me to come to Coury & Buehler Physical Therapy.
Initially, I did not like physical therapy, it wasn't fun, but the staff at CBPT made it fun and engaging. Scott Locken PT, DPT, helped me with massages and had a great bedside manner.
As a result, I can now swim and live my life 100% pain-free! We loved CBPT so much and we recommended it to people we know. I am now better than ever and back in the pool, training for national meets.